Open my wardrobe and you'd be forgiven for thinking you'd lost your colour vision. The vast majority of my clothes are black, white or grey, with a bit of blue and brown thrown in here and there. I don't know why, but I just seem to be drawn to these colours more.
I have a limited number of coloured pieces, the ones I do have being mainly simple tops, as most bright colours don't relly suit me at all. Pink and red tend to make my skin resemble a tomato, brighter greens and yellow don't really do me any favours either.
Richer colours work better with my colouring (which is why I didn't try the nu-rave/80s trend), but when I'm shopping I never seem to go for the burgundys and hunter greens, as I seem to fall back on monotones as a safe option.
Well, I've decided it's time to get a bit more colour into my clothing, and autumn seems to be the perfect time, as rich, deep hues are all over the shops at the moment.
So, turning to the A/W 07 shows for inspiration, I've put together some colourful ideas...
Cornflower/Sea Blue
As seen at: 3.1 Phillip Lim, Alexander McQueen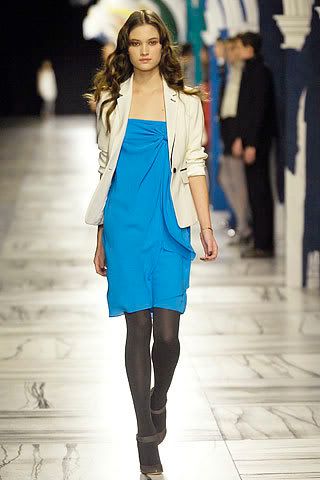 Get the look: Tights Please, River Island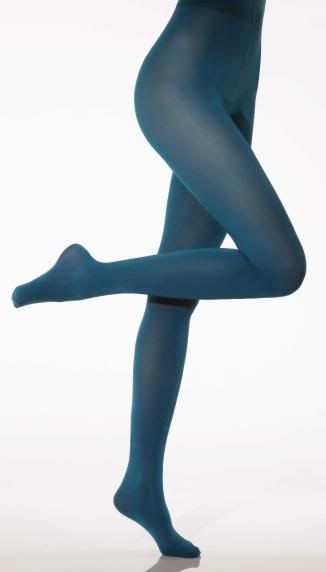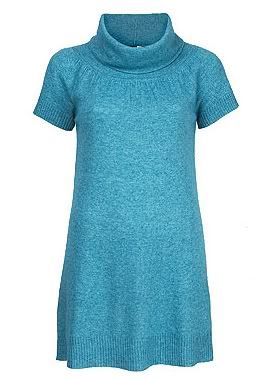 Burgundy/Wine

As Seen at: Dolce and Gabbana, Lacoste
Get the look: Urban Outfitters, Topshop
Curry/Mustard

As seen at: Prada, Emilio Pucci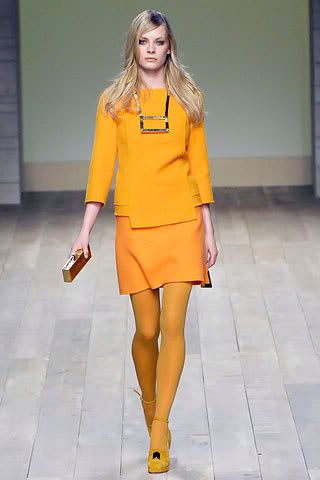 Get the look: Topshop, Sock Dreams
Plum/Grape
As seen at: Gucci, Missoni
Get the look: Dorothy Perkins, American Apparel