According to the trend forcasts in various magazines, it seems that velvet is set to become a big thing for A/W 07.
At first I was dismissive of the idea, as when I think of velvet the first thing that springs to mind is something like this:
Heavy drapes and fur trimmed capes* (I didn't mean for that to rhyme!)
Not a fabric I'd associate with everyday, or even (for me) special occasion wear.
However, this Miss Selfridge dress has made me change my mind somewhat...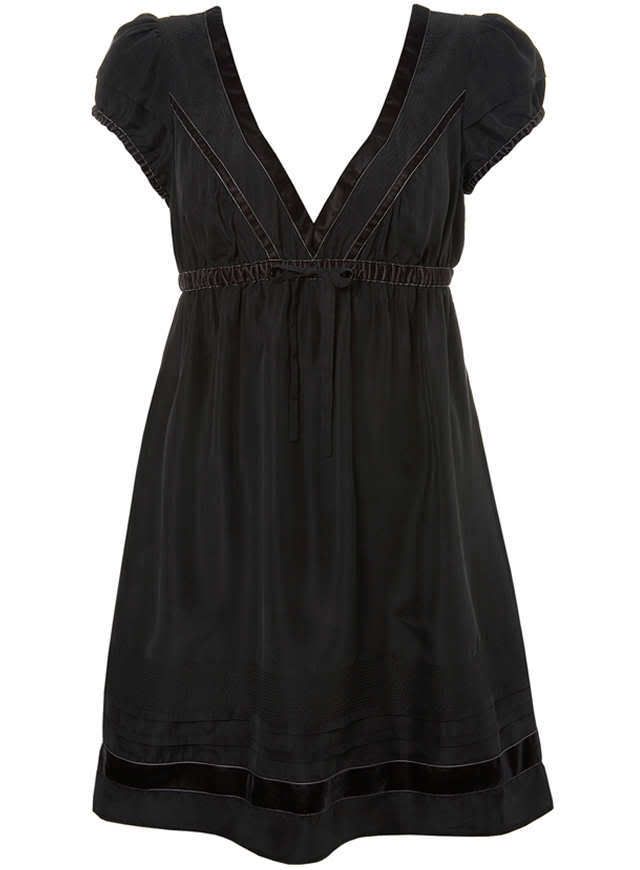 This dress is perfect if you don't want to wear an all-velvet piece, the trim makes it on-trend without being too in your face.
Despite the adorable babydoll shape and puffed sleeves, the fact that it is black and the daringly low cut neckline give it an edge, preventing it from straying into cutesy.
It would make the perfect LBD for the Christmas party season, but although it is in the "going out dresses" section of the website, I think teamed with flats, knee length socks and a chunky knit scarf it would make a casual day outfit too.
Another way I've been considering wearing velvet is a twist on the traditional black blazer.
This vintage jacket (from ebay) is again workable for both day, (I'd wear it with boyfriend jeans and a white tshirt), and night, (over a sparkly cocktail dress or with smart wide leg trousers).
And some more ebay velvet goodies: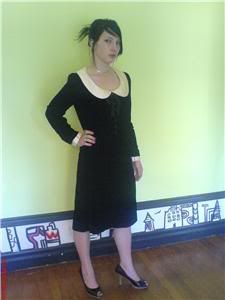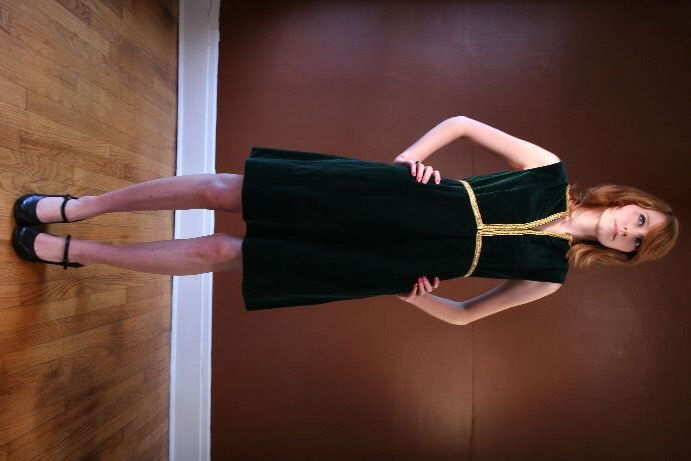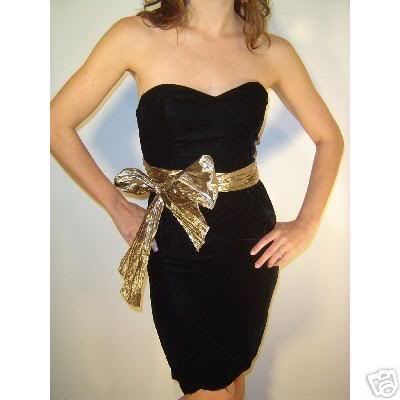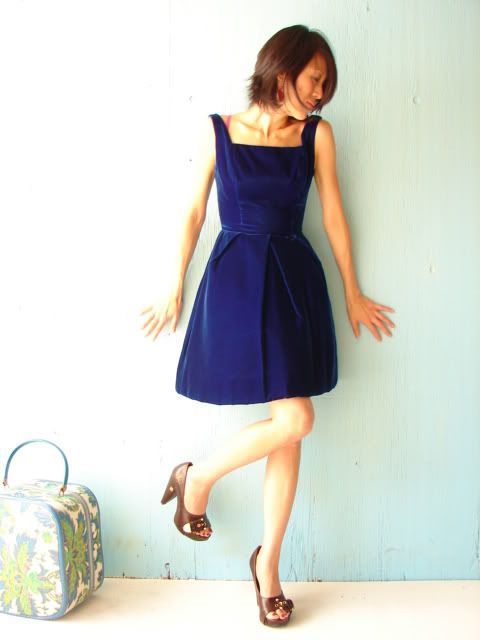 *Infact, I did find the most amazing fur trimmed velvet coat on ebay...
Just imagine wearing it for a walk in the snow on Christmas day...
Unfortunately I didn't save the link and now cannot for the life of me find this listing again..
(Click pictures to go to item listings/picture sources)