After reading
this post
on Flying Saucer, I thought I'd give white socks over black tights a go.
So today I went to school dressed like this*: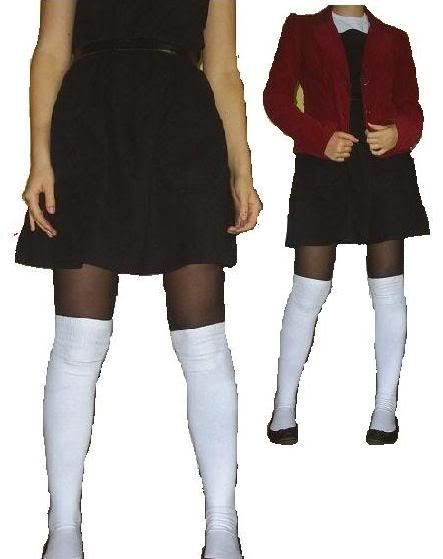 But when I was catching up with her blog earlier, I saw that Selina herself has
beaten me to it.
I must admit she looks a ton better than I do in the white socks/black tights combo. Also, I couldn't find my properly opaque black tights, so I had to make do with slightly old-lady tights instead, which don't quite give the desired effect. I'm also kind of unsure yet as to whether I'll try look again, as I think it made my legs look a bit dumpy. Probably because of how my dress and socks section off the widest parts of my legs.
Finally, I'm now a bit sad, as whilst doing this post I've finished off the last of my Kinder Riegel chocolate bars that I brought home from Germany. They're the best chocolate ever, and I don't think you can get them in the UK, at least not without paying extortionate prices :(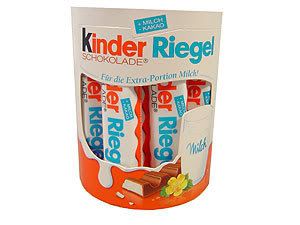 *Please excuse the terrible pictures. Firstly, I forgot to take the photos until after I'd taken my makeup off, hence the decapitation, and secondly, I don't have photoshop or anything fancy-schmancy, so I had to use paint to crop myself out of the pictures (trust me, you don't want to see the state of my room at the moment. I was going to put a background on too, but for some reason paint wasn't having any of it and wouldn't let me put pictures on top of each other...