Then I'd have had some slapped on me by these: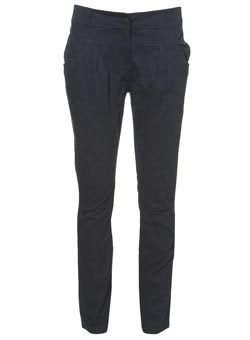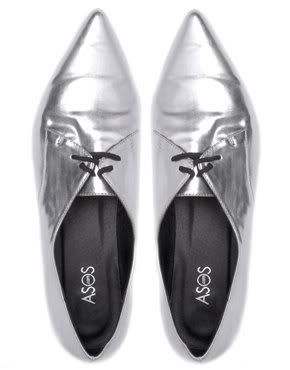 I've been stalking these Topshop trousers and Asos shoes for ages now, and for one reason or another haven't got around to ordering either yet...
I really should make a decision one way or another before I become truly obsessed.
Or I could leave the pages open on the computer for my mum to see when she goes to use it. She was asking what I want for Christmas....