Yesterday was a school trip to Twycross Zoo, apparently to help us "better understand the principles of evolution and natural selection." I'm not sure if it really did that, but hey, I'm not complaining, it was a chance to miss a day of lessons and look at cute animals. Lots of fun.
Anyway, to get to the actual fashiony part, this is what I wore...
New Primark op, UO heart print thermal, denim shorts, ugg-style boots
Of course, it being December and being
cold
I had to wear a coat/scarf/hat/gloves with it.
Me comparing myself to a gorilla, duh!
I just
had
to get a souvenir of the day, so now I'm the proud owner of this lovely giraffe...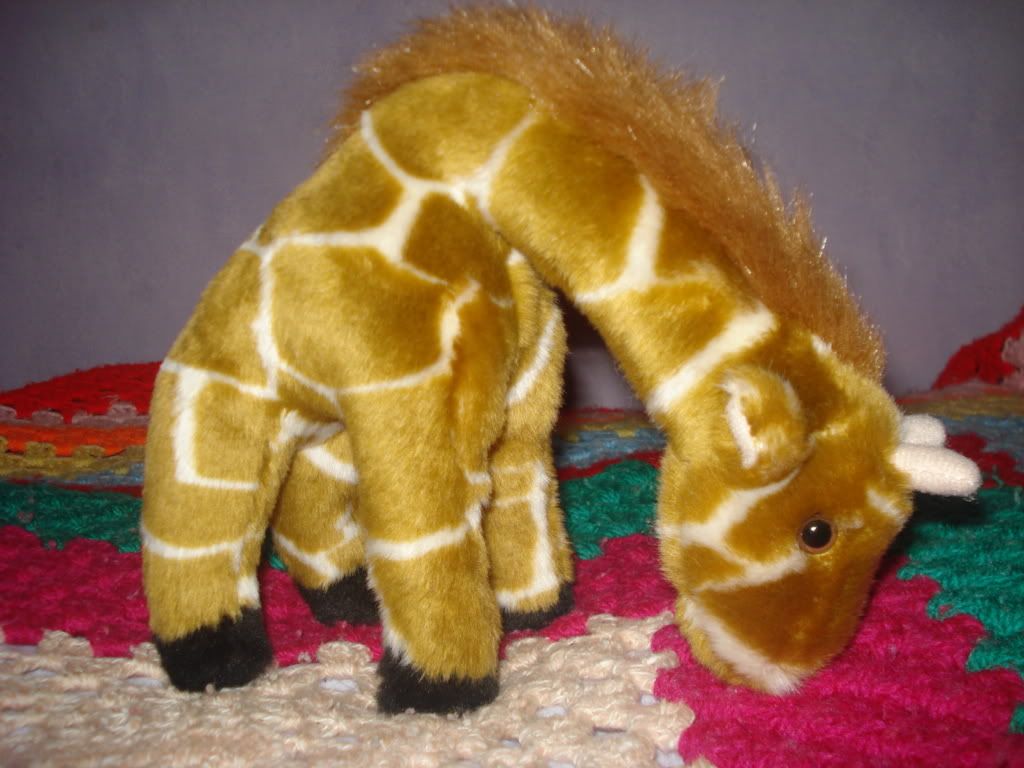 He doesn't have a name yet though. Any suggestions?