The Commedia dell'Arte, a.k.a. Italian Comedy, was a type of unscripted, improvisationa theatre most popular between the 16th and 18th centuries. It consisted of ten stock characters and the most common stories acted out included the themes of love, jealousy and adultery, so pretty much an early european version of EastEnders.
The characters could be distinguished by their costumes and masks, and despite their age, these elements can still be used as inspiration today.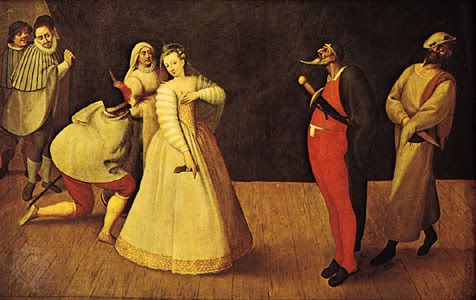 A Commedia dell'Arte troupe
Pedrolino, or Pierrot, the french version of the italian name, is a servant character with a very trusting and naive nature that eventually leads him to have his heart broken. The name Pierrot is also synonymous with "french sad clowns" and mime characters.
Pierrot's look has evolved over time through many incarnations, but the most common is of baggy white clothes, often with a large neck ruffle and black accents or accessories, and a whitewashed face with black features, often depicted with a single black tear on one cheek.
Pierrot: The original emo?
The latest issue of Lula has shown that the Pierrot look can be updated and work in a fresh modern way with the "Spellbound" editorial.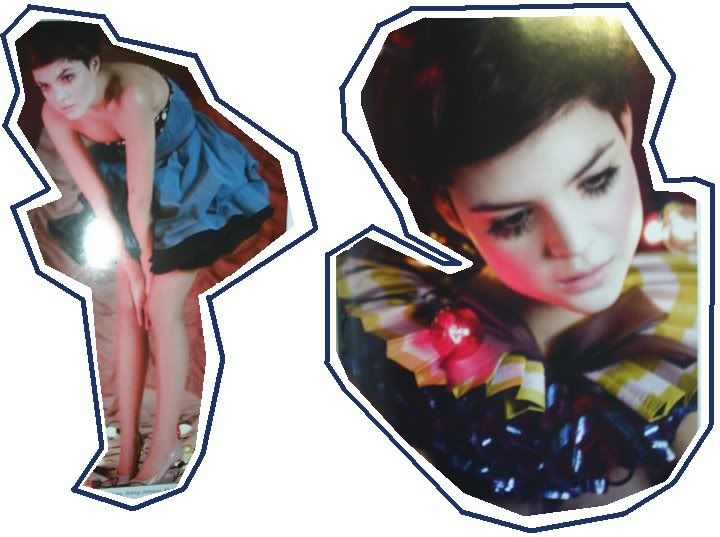 Sorry for the crappy images, but I can't find any scans on t'internet and my own scanner is playing up, so I had to take pictures of my copy.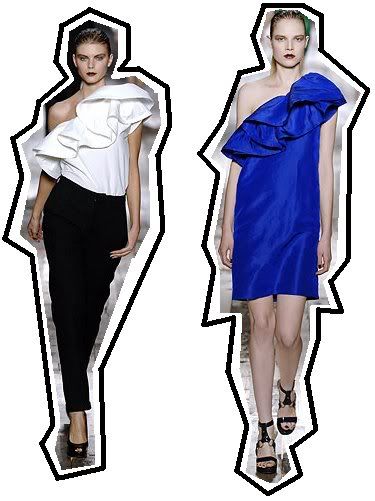 The oversized ruffle collars in the Lanvin SS08 collection are a more sophisticated way to channel the clown look.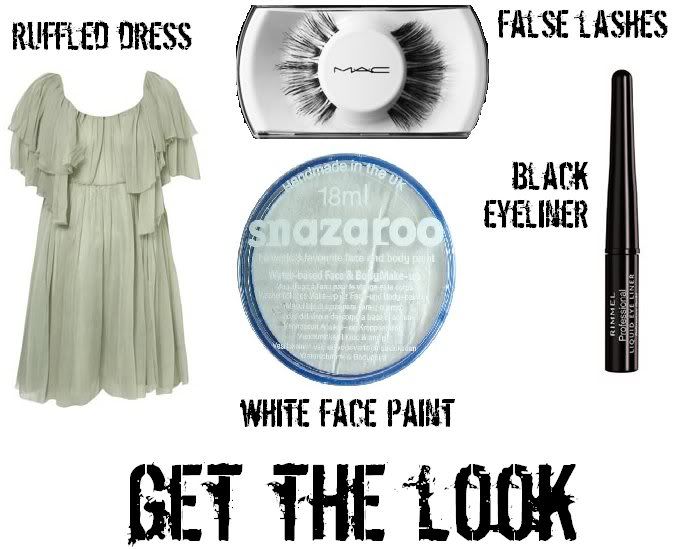 Dress from Topshop
Pictures from flickr, style.com and google images.