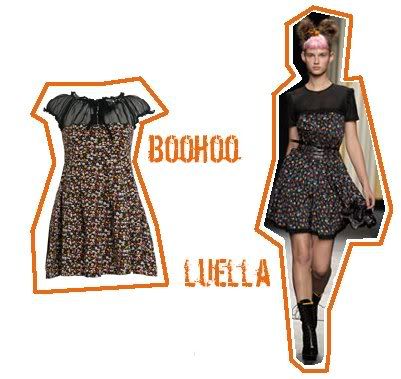 We all love a good knockoff don't we.
Boohoo are selling this "in the style of Thandie Newton" dress for £20.
Are they trying to move in on asos's celebrity-clothes-on-the-cheap territory?
Knock off or not, I think I'd probably have bought this by now if they hadn't already sold out of my size...