I all started with the Anna Sui dress I saw in an issue of Teen Vogue in summer 2006..
Since then I've had a thing for cage/grid/portcullis detailing on clothing.
Even if some guys didn't get them
, I still loved the Missoni belts..
The new Autumn/Winter 2008 shows seem to be throwing up some cage shapes too..
Those two Miu Miu dresses are pretty much the only pieces I can stand in the entire collection. I'm sorry, I've tried, but waffle-y all in one jockey suits just ain't for me Miuccia.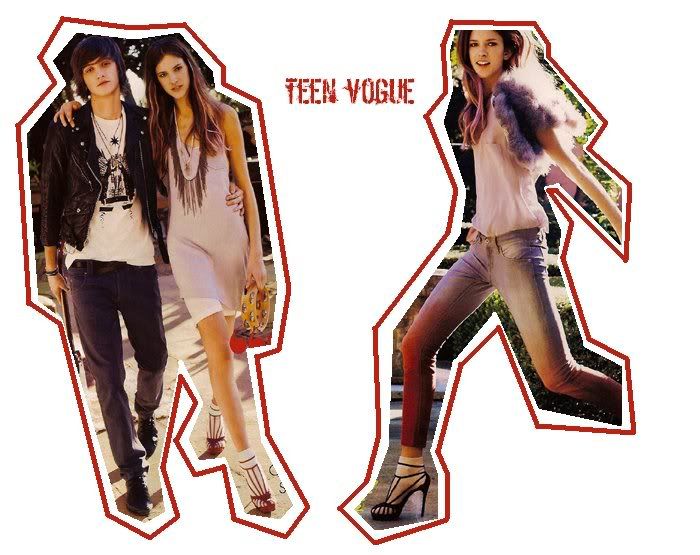 I hope I can find some cage heels similar to these on the highstreet, to wear with socks and coloured tights.