I'm feeling a bit angsty and restless today, and completely uninspired as to what to post about. So, here's some inspiration, and fun stuff from the bloggy fashiony online world.
Julia Fullerton-Batten's "Teenage Stories" pictures are lovely. And they seem to sum up the awkward out-of-place self-concious feelings that often come with being a teenager.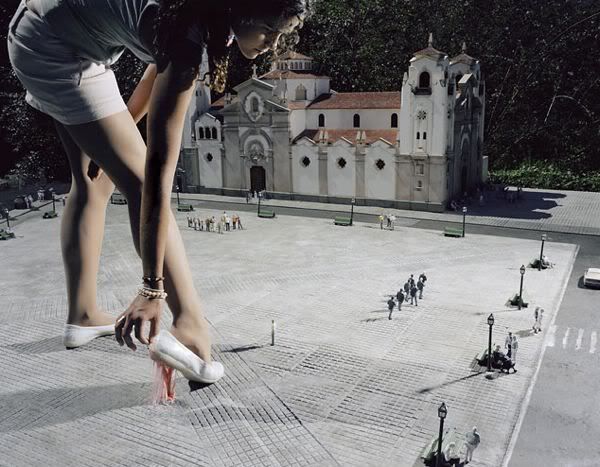 See the rest
here.
Suzie and Sabine from
Hold in Your Breath
aren't only exceedingly stylish, they're also pretty great dancers too:
Lauren, a.k.a. La Petite Fashionista, has
uncovered counterfeit designer bags
which most fashion lovers would probably willingly buy!
Finally, forget my teenage angst, let's have some wizard angst.