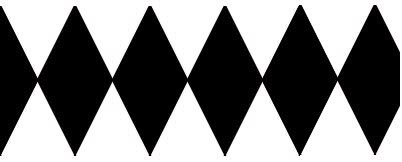 (Sorry, this is a bit overdue, I posted
Part I
a fair while ago.)
Arlequin and Pierrot
Arlecchino a.k.a. Arlequin, is another character in the Commedia dell'Arte. In the play he is a servant and a clown, and steals Columbine away from Pierrot, breaking his heart. Often the most popular character, he is most famous for his diamond-patched costumes, which were the basis of the well known Harlequin pattern.
Everyone knows by now that prints are big news for spring, and it seems harlequin might just be one of the patterns to be seen in..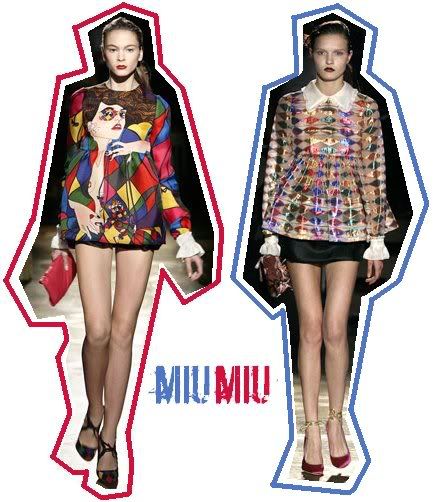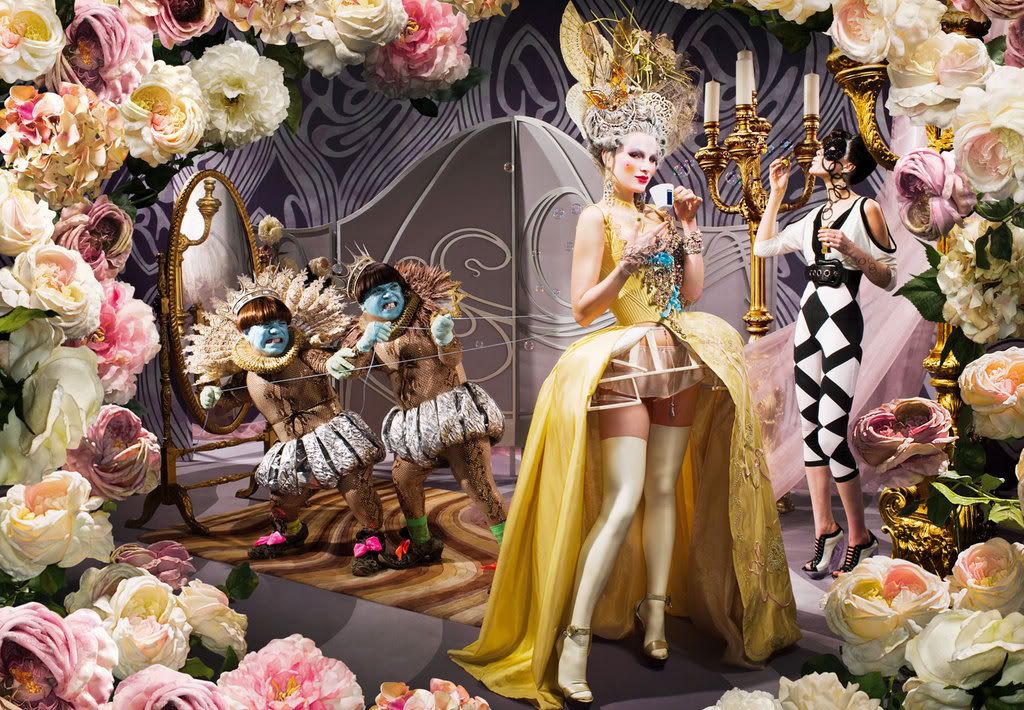 Lavazza 2008 calendar by way of foto_decadent.
Even Vogue is citing the Commedia dell'Arte as a source of inspiration for spring..
Get the look: