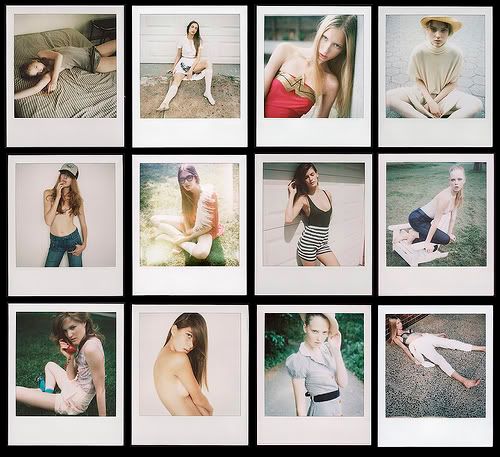 Picture from
Bunny Bisous
Loveology
is always full of beautiful things, but
this cakestand
that Mila made is just the cutest thing I've seen in ages. I want one!
A strange life-imitates-cartoon trend
via The Coveted.
Yet another DIY
to add to the list.
I think I'm in love.
The lovely Casey has launched
Paper Planes
, his own email newsletter filled with inspiration and musings, so make sure you sign up!
And finally, Winona, can I please come and live with you in
your amazing home
?
P.S. I'm intending to film the video post tomorrow, so it's your last chance to ask any questions. Fire away!