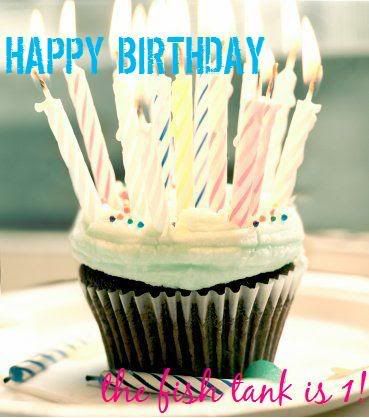 Well, actually it was yesterday, but I was trekking around the Peak District on D of E then, so I couldn't really post.
Wow, a whole year. It doesn't seem like that long..
Here's to the next one!
Oh, and if anyone's wondering where Sunday Inspiration has disappeared off to, it will be returning, as soon as I sort out the issue of my photoshop trial having expired. I can't quite bring myself to return to Paint now...