I've completely fallen in love with
this
Coco Rocha editorial from Muse. I never used to really rate Coco, but recently she's become one of my favourite models. Perhaps THE favourite now after this.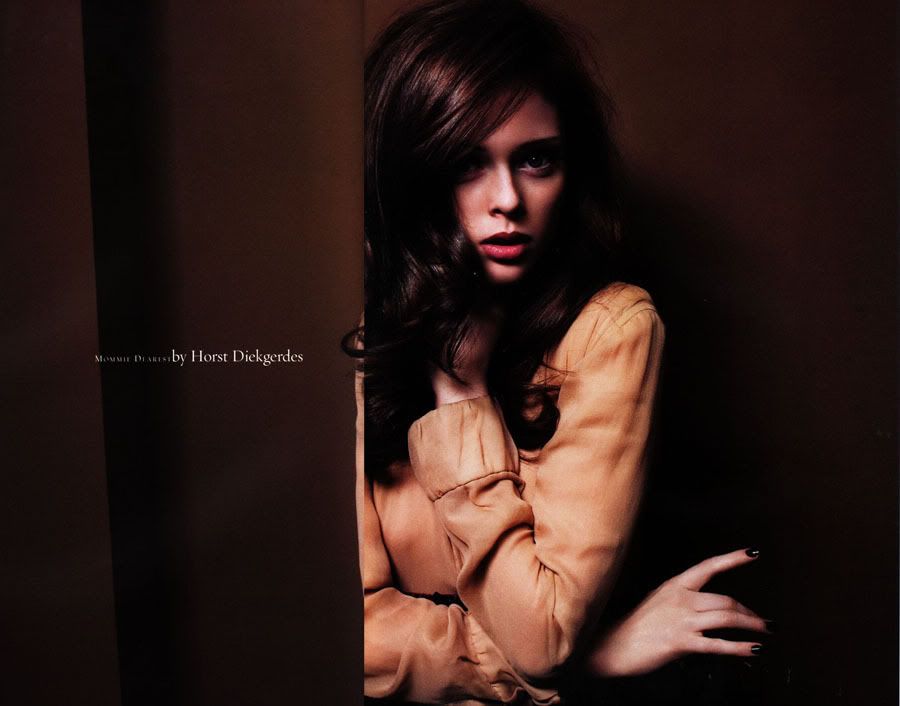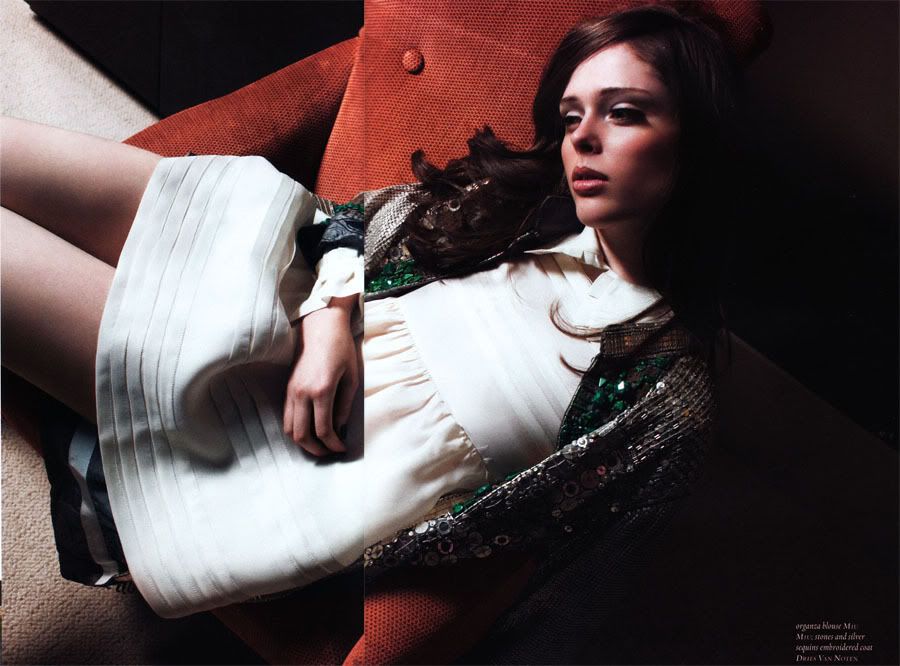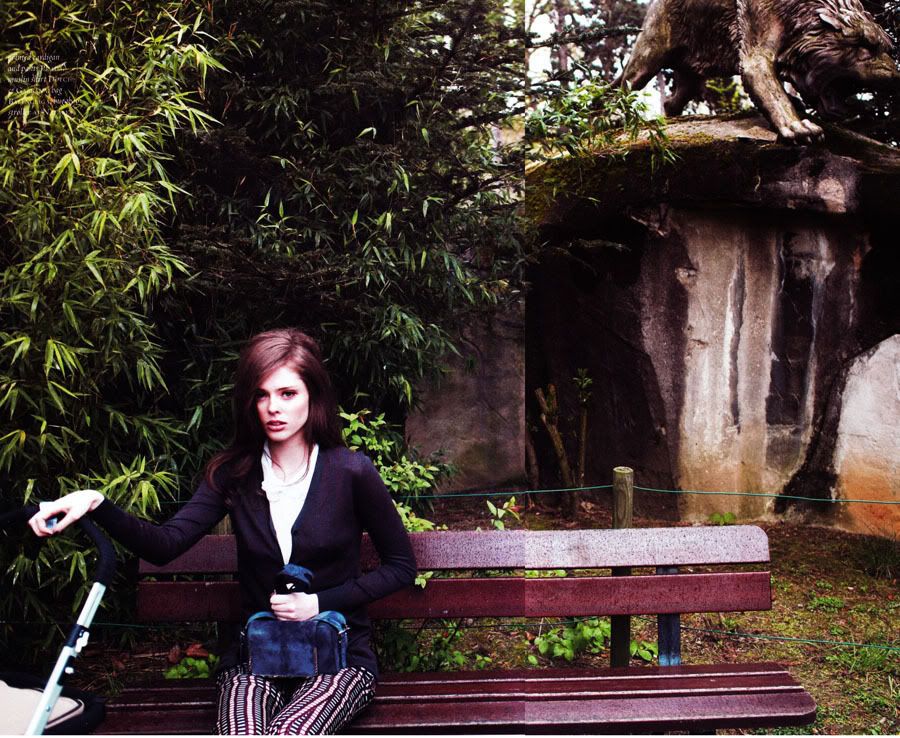 modelcouture
I wasn't going to post all ten, but then I couldn't choose between them all. Numbers 7 and 8 are my favourites though I think.
Sorry they're all pixellated, but I couldn't be bothered to resize them and re-upload them to my photobucket. Lazy blogging I know.