So I've finally officially enrolled today and got my internet password. I have sooo many emails and general facebook stuff now after being incommunicado for almost a week.
So far university has been absolutely AMAZING. My flatmates are all great people, my accomodation is not too shoddy, and nights out in London (although VERY expensive) are about 500x better than nights out in one of the UK's smallest cities.
I'm living about 10-15 minutes walk from Covent Garden, and Oxford Street is within comfortable walking distance too. Needless to say I've already been shopping! I'm going to have to be really careful if I don't want to blow my whole loan in American Apparel.
I'll be back to regular posting soon enough I guess, still settling in and getting my bearings. I'll leave you with the view from my bedroom window: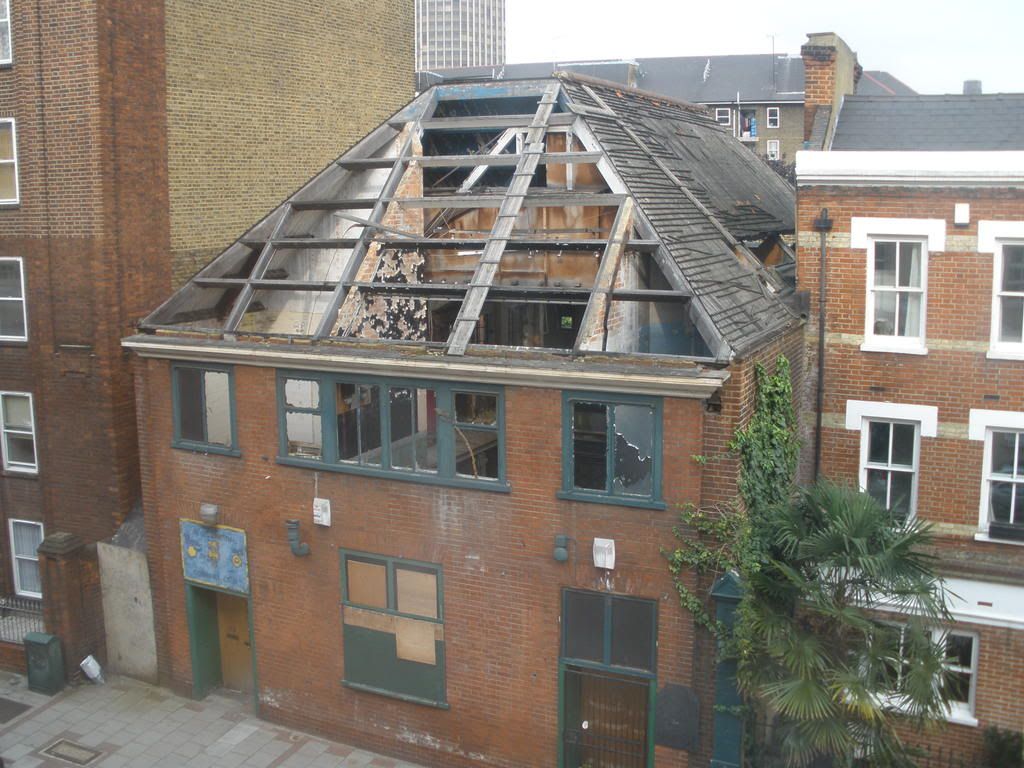 Oh, and look who I saw on Oxford Street.