Just a quick post because it's late and I have to get up early to do prep for my french oral lesson tomorrow.
Dragged my flatmates along to the
Glamcanyon
party at
The Last Days of Decadence
on Tuesday, which was really good, (pricey drinks though!) despite the fact that I was in the same venue two nights running (Monday being the
IFB
Dress Up Soiree, which I will blog about tomorrow or Friday when I've got more time.)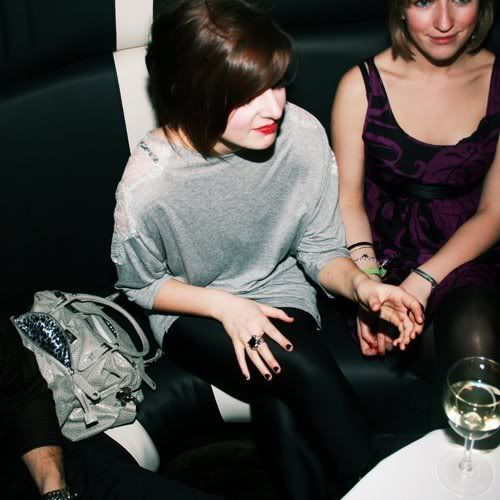 via
Glamcanyon
This is the only picture of myself I've got cause I forgot to take any outfit pictures, but I'm wearing
this
Topshop top, American Apparel leggings and Urban Originals lace up Balenciaga knock off boots, which I'll take a picture of tomorrow cause I don't think I've shown them on here before.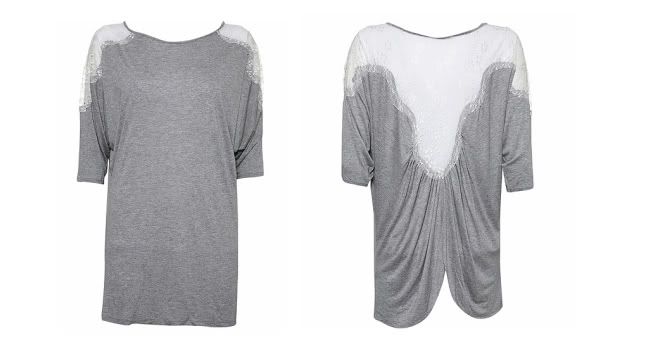 I love the back of this top so much!
I know I look pretty stupid in it but I was caught off guard, promise!