This week I got a parcel from
Frassy Rags
, which is owned by fabulous blogger Audrey from
Frassy.
I thought the packaging was so sweet that I took some pictures:
The tissue paper with the little Aggy picture and the sweet thankyou note and hand-written washing instructions make the purchase even better!
The t-shirt itself:
And how I wore it out to pub/club it up last night. Sorry for the rubbish pictures but I didn't have alot of time.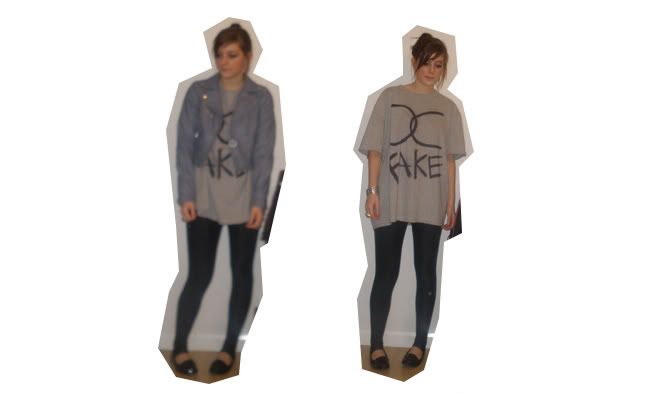 So thank you Audrey, I love the top.
Oh, and if you haven't already, go and read
Frassy
, it's a great blog and Audrey has such good style.