So the whole MJ-related fahion post is old hat now, but I found this editorial via
Bleed For Fashion
and just has to post it.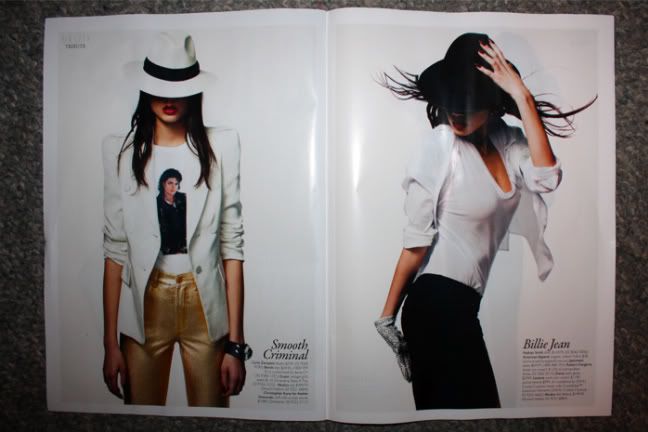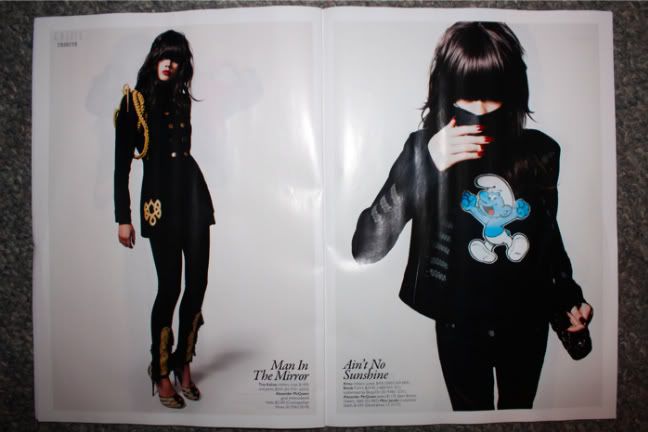 Originally from
Delightful
I was definitely feeling the whole military jacket thing for Autumn but wasn't going to get one cause I've got too many jackets I don't wear already.
Then bam!, Michael Jackson dies. It's only be fitting to remember him by wearing a kickass band jacket now wouldn't it.
Now to just find one at a sliightly-lower-than-Balmain price.. any ideas?
Hmm, might
get an MJ tee too..
or is that going too far?
US readers, don't forget to enter the WildFox Competition! There's not many entries at the moment so you've got a great chance of winning if you enter!