A couple of weeks ago I was lucky enough to be invited to the press preview day for the New Look spring 2010 collections. I've never been to a press event before and I didn't know what to expect, but it was really fun with free food and drinks (including smoothies!) and of course the chance to paw over rail upon rail of pretty clothes and new trends!
The prevailing trend was, perhaps unsurprisingly, pretty pastel colours and floaty fabrics. New Look have named two of their key looks "Blush" and "Cupcake". Pastels were a big thing last spring too, but these are more muted, classic pastels, rather than the "bright" pastels of spring 09. There were lots of pale grey and dusky creamy pieces in there too.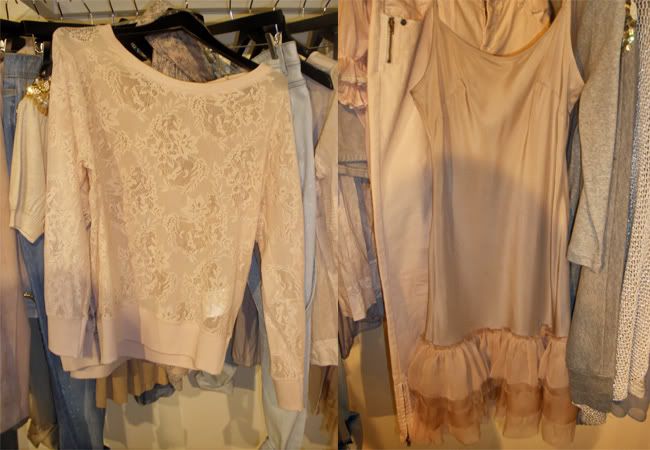 There was also a more fun, 50s/60s take on the trend, with polkadots and candy stripes on shift dresses and little cardigans.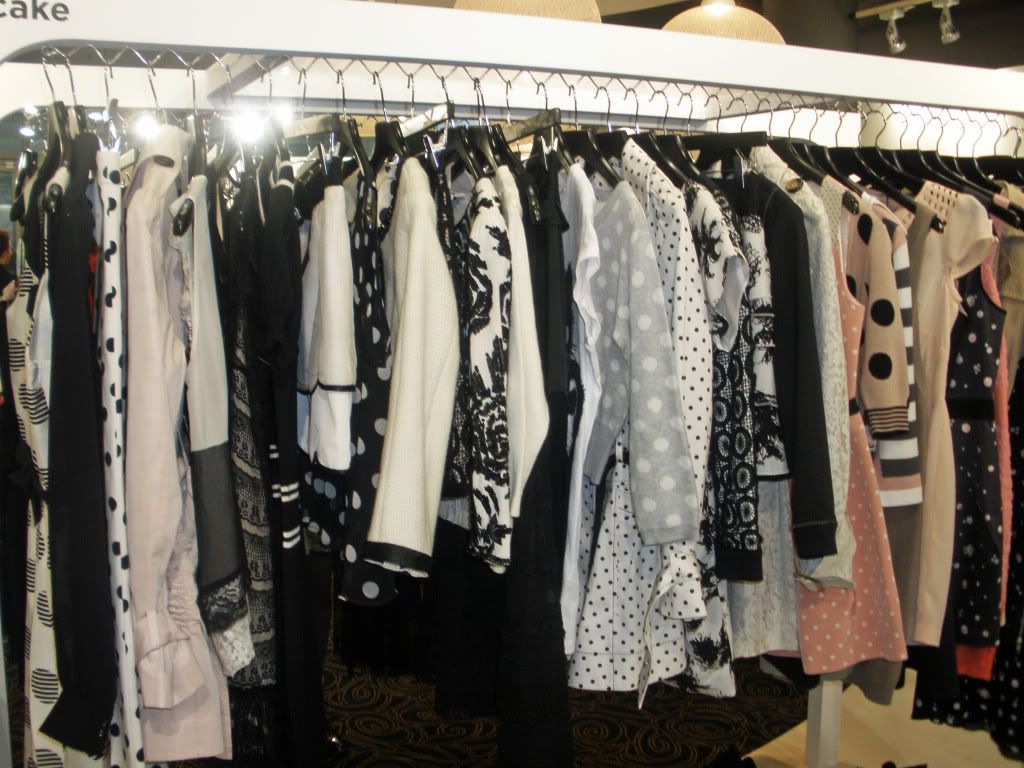 There were also grungier, military-inspired pieces in khakis and washed out greens. I especially liked the short at the front, long at the back military coat and the safari-style accessories.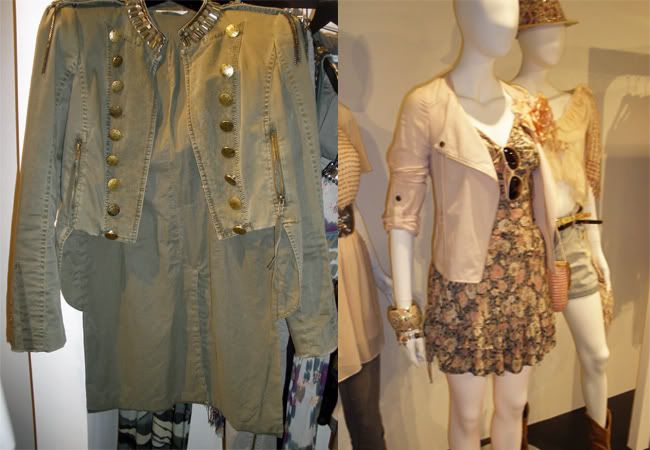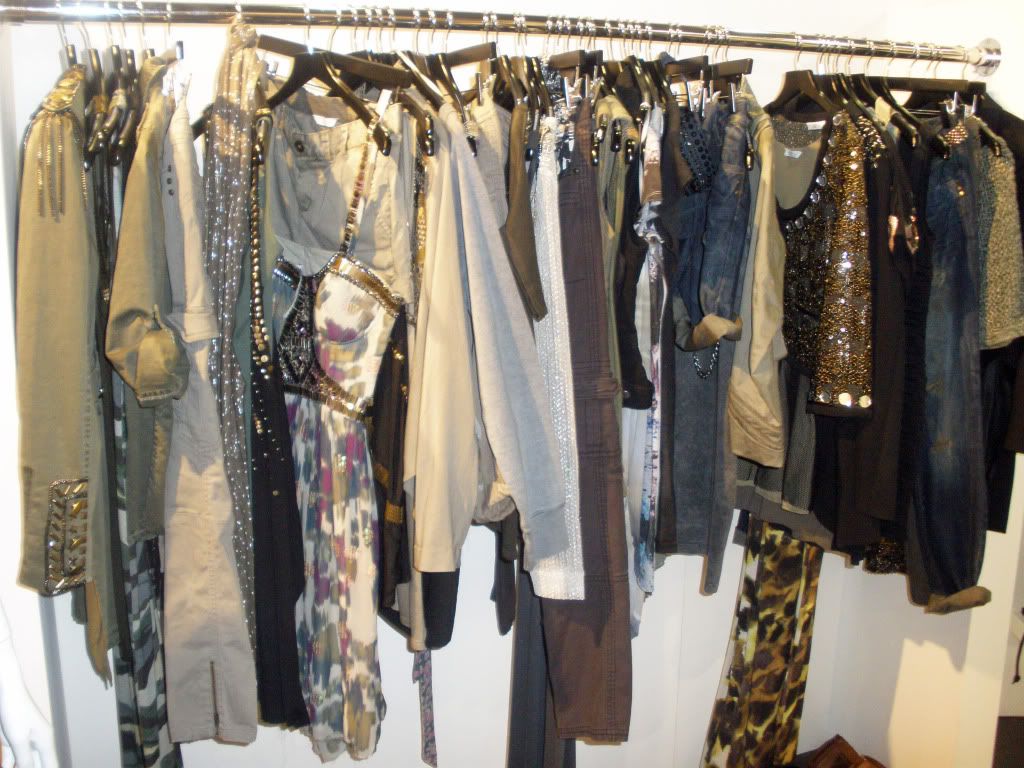 The "Cowboy Crinoline" collection shows that denim will again be a key fabric this coming spring, but in darker tones, not so much of the bleached out, acid washed blues we were wearing this year. Paired with broderie anglaise asymmetrical and cropped tops it's a fresh twist I'm looking forward to trying out.
And for the less girly there are more sportswear inspired pieces, including a lot of elatic cords, bodycon cuts and electric blues and yellows contrasting against black.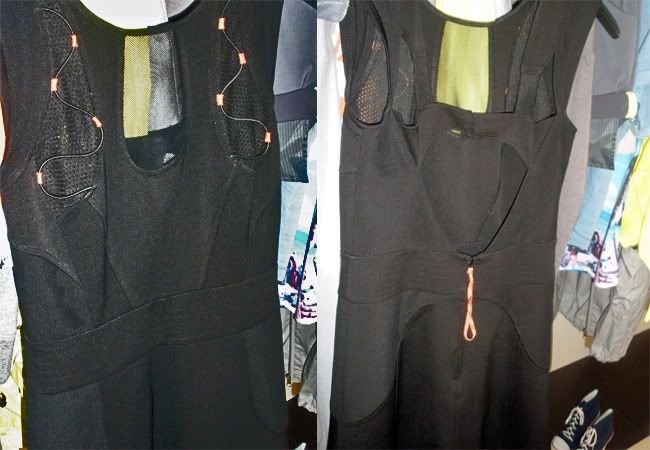 Very trend led accessories:
I've always been a fan of New Look shoes, and this coming spring they look set to be better than ever. Those Vivienne Westwood-esque strapped pirate boots will be mine!!!
A big thank you to Daniel for sorting me out with an invitation to the press day, I really enjoyed it, and I'm looking forward to spending my new student loan installment in New Look next season!
P.s. Click
here
to read about Selina's trip to Paris to see the collections. I got invited but couldn't go because of my job :( So I'm living vicariously through Flying Saucer!