Attention all vintage lovers!
Angels Fancy Dress
is going to be hosting a huge vintage/retro sale in Wembley on
Saturday 6th February
.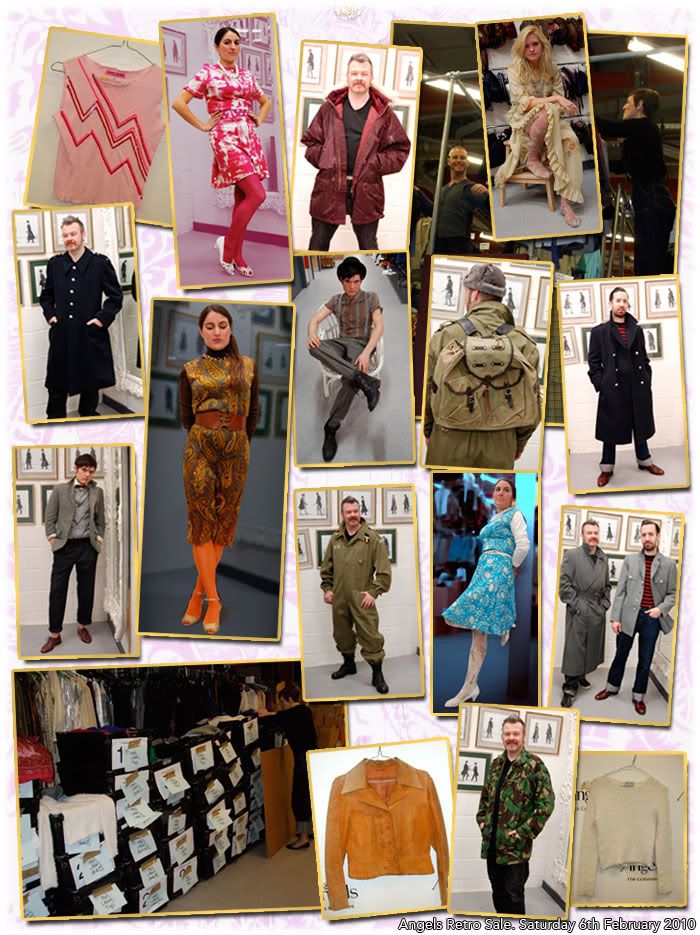 Image via
Angels Fancy Dress
With hundreds of items of clothing and accessories from the 1950s through to the 1990s (now officially vintage according to Selfridges!) it's definitely going to be amazing. You can fill a whole bag with clothes for £20 or £50, and although there is a £5 entry fee, if you compare how bargainous the clothes are going to be compared to buying them from vintage shops or the hugely inflated prices you find on eBay, it's so worth it!
Click here
and scroll to the bottom to see some of the things which will be for sale on the 6th February.
This graphic from the
Angels website
explains it all a lot clearer: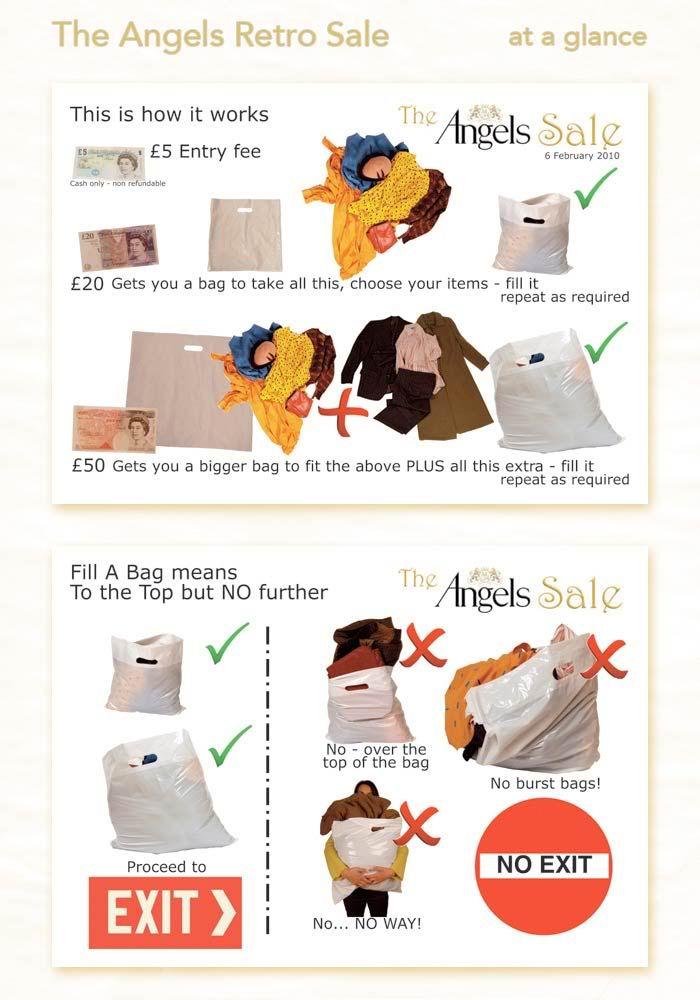 You can find more information about the sale, including the exact location on
the Facebook event page
, the
Angels sale twitter
and the
Angels sale site
.
I'll definitely be going, so I'll hopefully see some of you there!