I handed in three pieces of coursework today and it's such a load off my mind! I should, fingers crossed, have more time to devote to the blog now. And also to learn how to get the most out of my snazzy new digital SLR.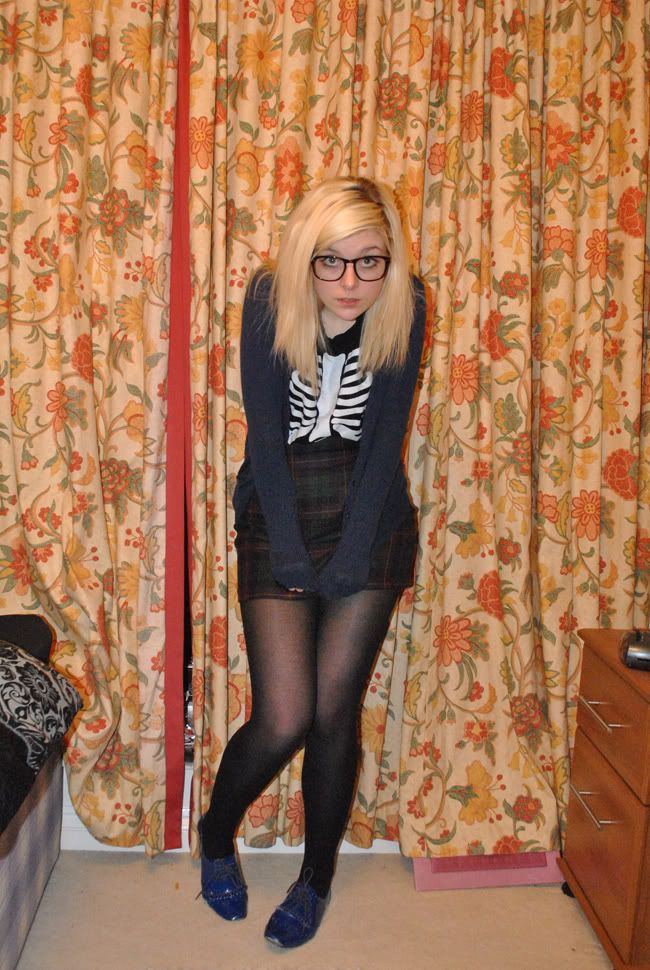 Sometimes I miss maths. Sometimes.
Aren't my curtains just lovely? The joys of living in rented accomodation.
I'm bladdy loving these glasses at the moment. From New Look.