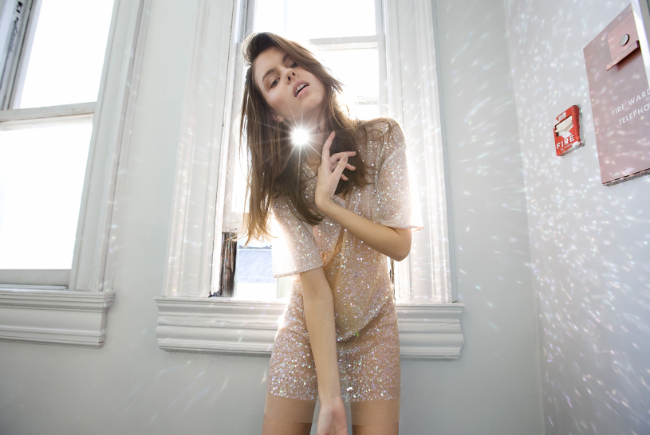 Image via
knight cat
.
Best outfit
I've seen on a blog in ages at Trash On.
Definitely stealing
Claire's new hairstyle
.
Wendy B has
designed a ring inspired by Spike from Buffy
. There are no words to describe how much I love this. (Buffy will
ALWAYS
be 1000x better than Twilight etc in my eyes. Spike would kick Edward Cullen's ass any day.)
When you put it like that...
I wish I'd had
dolls like these
when I was little. Heck, I wish I had them now!