I feel like Alice in Wonderland perfectly embodies the girly, yet still slightly eccentric vibe I want to be channeling this Spring.
Of course the new Tim Burton film is coming out soon, but you can't ignore the 1950s Disney classic either. So here is some inspiration from both!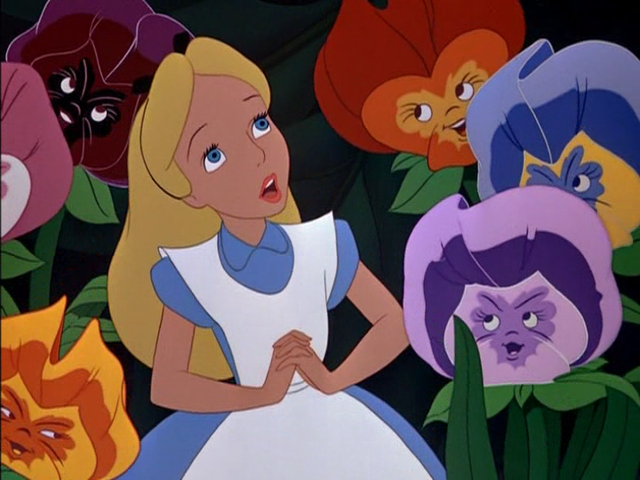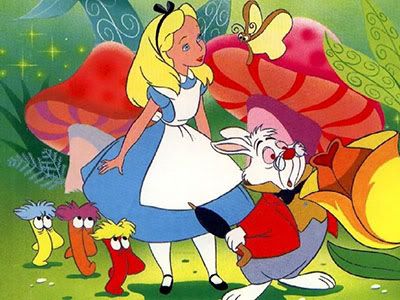 All pictures from Google Images
There's loads of Alice themed jewellery around at the moment, which I think is great. I really like the Disney Couture wrap bracelet, but it's quite expensive (between £60-£80 depending on the colour and stockist) and is sold out everywhere. So I think instead I'll buy some leather cord and make my own with some charms from
My Vintage Charms
, which has massive selection of cute, and cheap, Alice in Wonderland themed charms.
Picture from Asos.com
The Alice jewellery
here
is also really sweet!
Picture from LunarraStar.com
Anyone else an Alice fan? Do you like Alice in Wonderland inspired fashion/jewellery?