He be some stuff what other bloggers are doing that you should check out: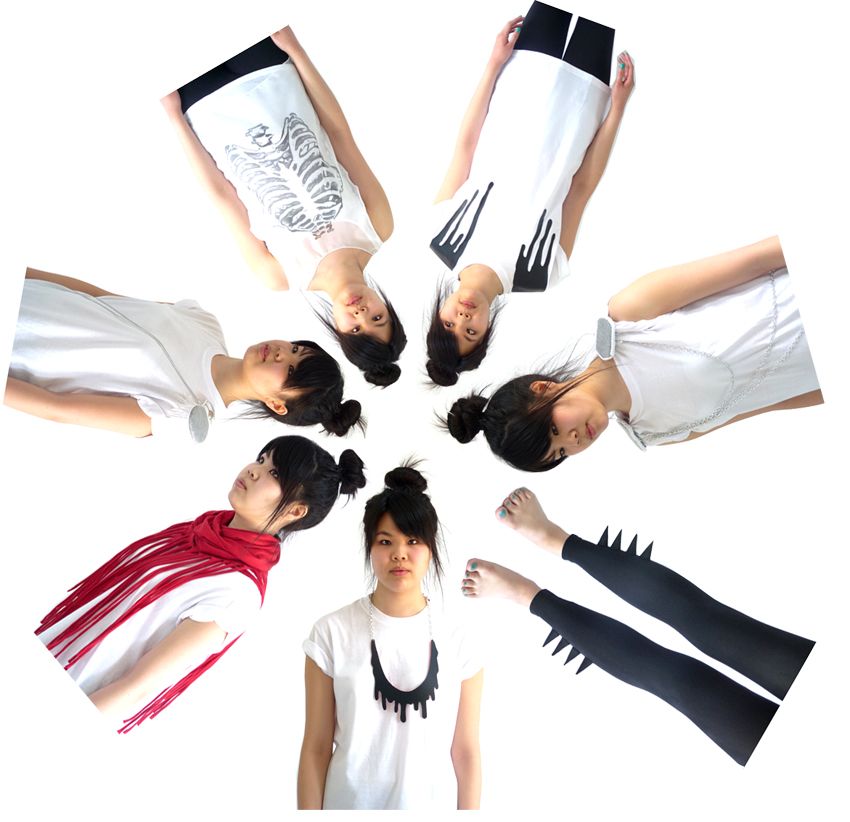 The über-stylish Kylie from
Nice and Shiny
, (one of my very favourite blogs), has just opened an online shop called
Modernity
.
Far from your average "buy my old clothes" blog-shop, (not that I have any problem with those), this is full of amazing hand-made, but totally professional looking pieces, designed and made by Kylie herself. You really have to go and have a look, I want everything in there! My favourite pieces are the
"Prince Charming" Mini Epaulettes
and the
Epic Leggings of Death.
And it's all really well priced too!
Secondly, Gem of
Gem Fatale's Style Blog
is having a
MONSTER giveaway.
There are seven different prizes, including Disney Couture jewellery, H! by Henry Holland clothing, Polaroid sunglasses and Burt's bees skincare. All you have to do to enter is become a follower of Gem's blog and leave a comment with which prizes you're interested in. Simple-pimple!
Finally, the beautiful Frankie from
Swell Vintage
has entered the Motorola
Hip to be Square
competition to be the face of the new Motorola Flipout phone. Please go and vote for her geek-chic face by clicking
here
or on the picture of her face above and giving her a thumbs up! You don't have to register or anything so it will only take a matter of seconds!