Some (relatively) new additions to my bloglovin' list. All brilliant bien sûr.
IDOLS CRAVING BALLERINAS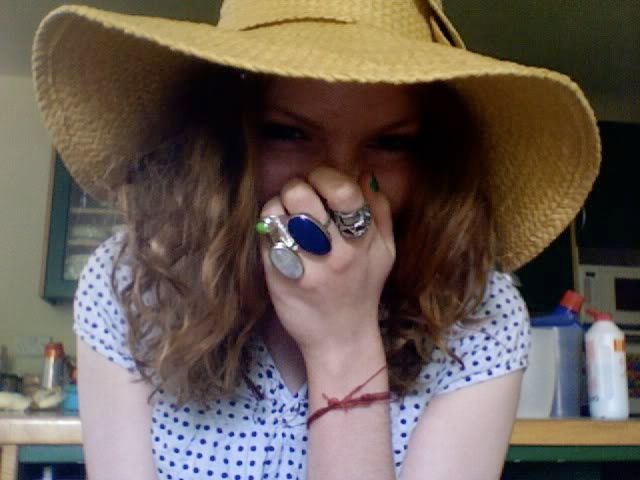 This girl not only has great personal style, she produces her own zine, and runs a pretty sweet etsy shop too. Not too shabby.

The Pin Stripe Prince


Simply, one of the most stylish guys I've ever seen. He's up there with Chuck Bass, honestly.

The Little Curly Girl


I always really enjoy my visits to Franki's blog. She her writing is interesting and intelligent, but still fun.
A fantastic fashion blog in my opinion.
And remember, if you aren't already, you can
follow The Fish Tank on Bloglovin'
too!