If you haven't got the new ELLE Collections yet, what are you waiting for?
It's well worth the price, and far superior to all the freebie new season supplements that will be coming out with other fashion magazines in the next couple of months. (I'm looking at you Vogue with your horribly presented Catwalk Report that comes with the August issue.)
There are not only lots of beautiful images of the "big-hitters" for AW10, but also interesting interviews and thought-provoking articles, such as the one on the use of fur in the fashion industry.
It's an invaluable guide to the next season, and it's pretty and really well presented on good quality heavy-weight paper with a coated cover, so it's halfway to a coffee table book. Which for £6 is pretty damned good.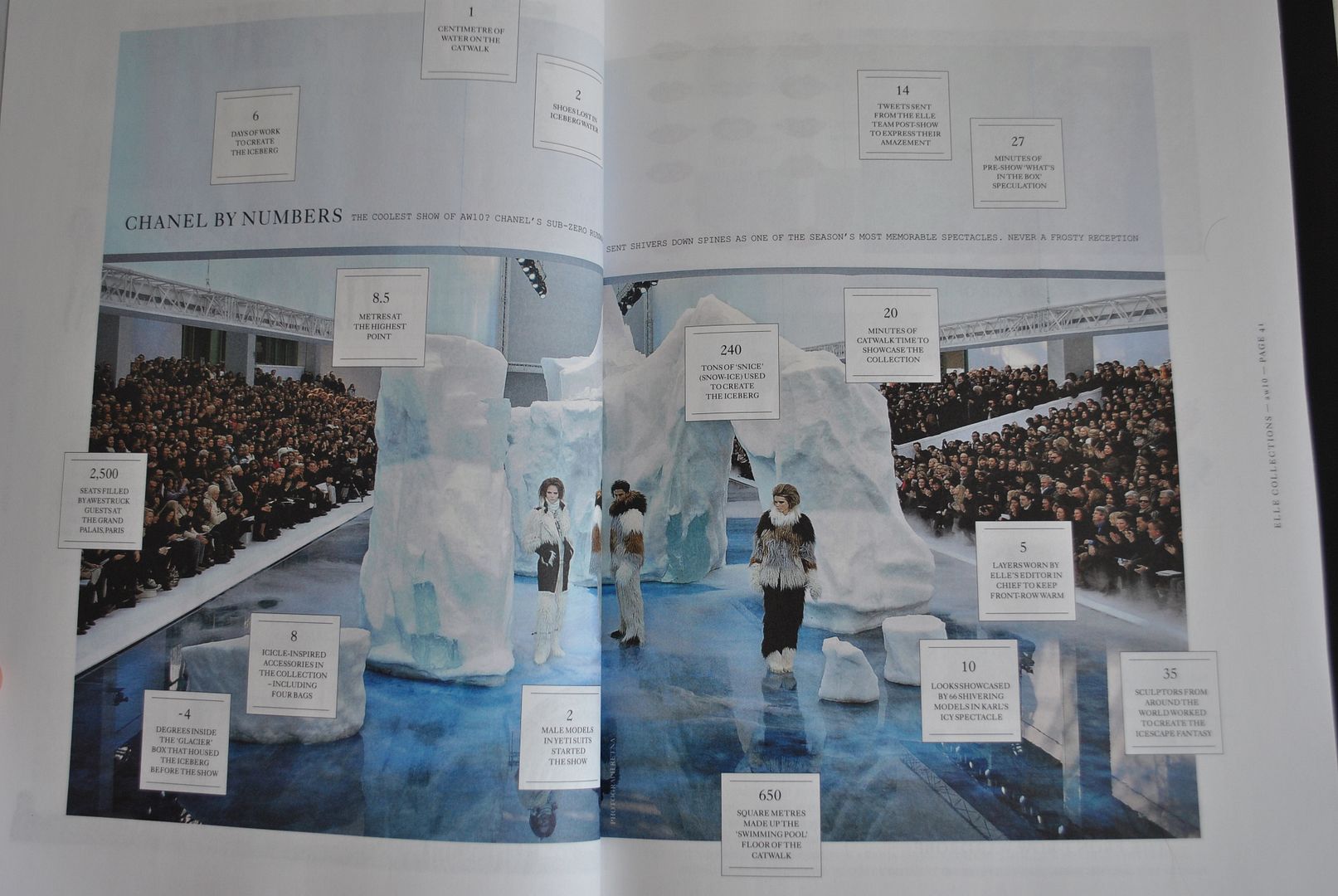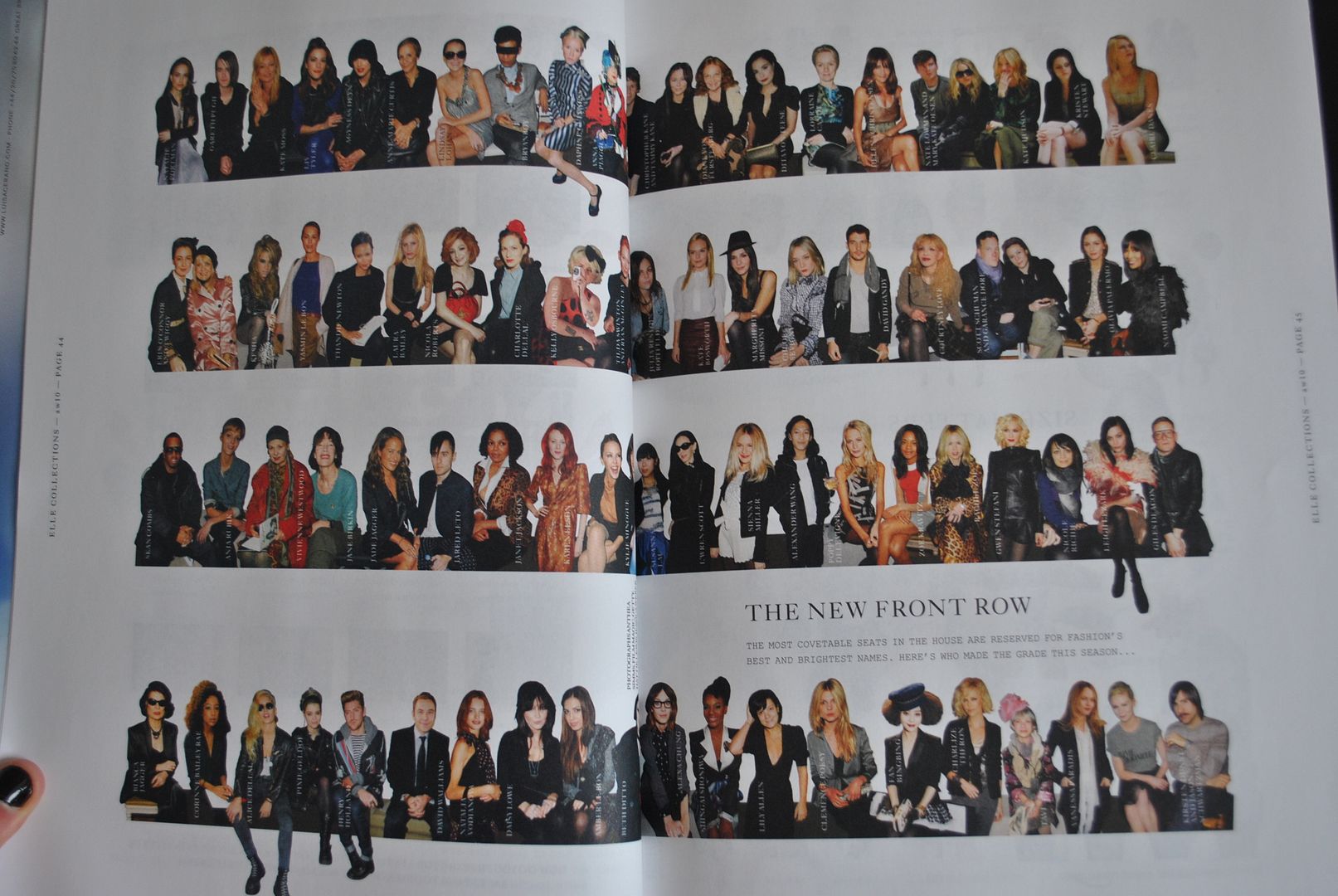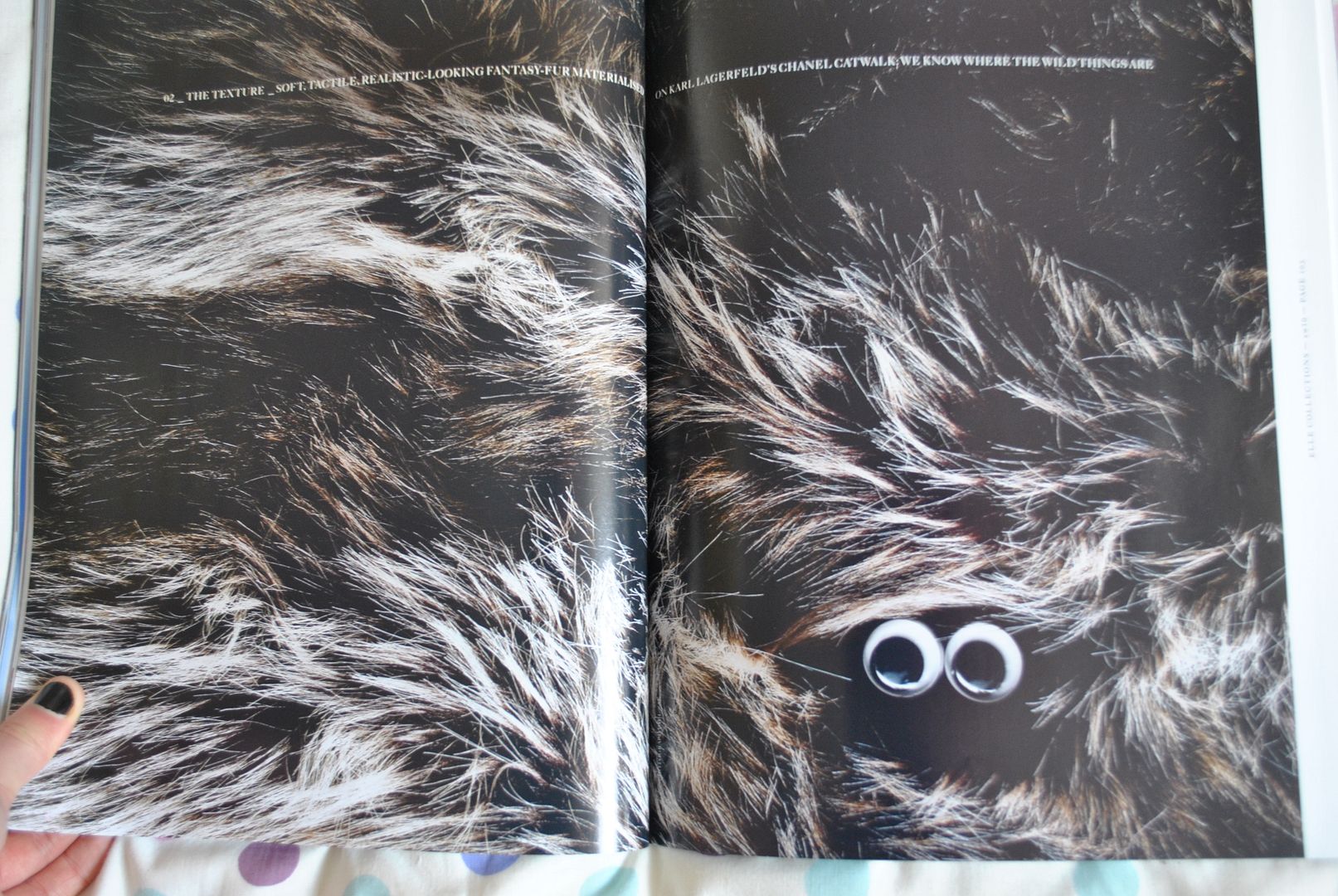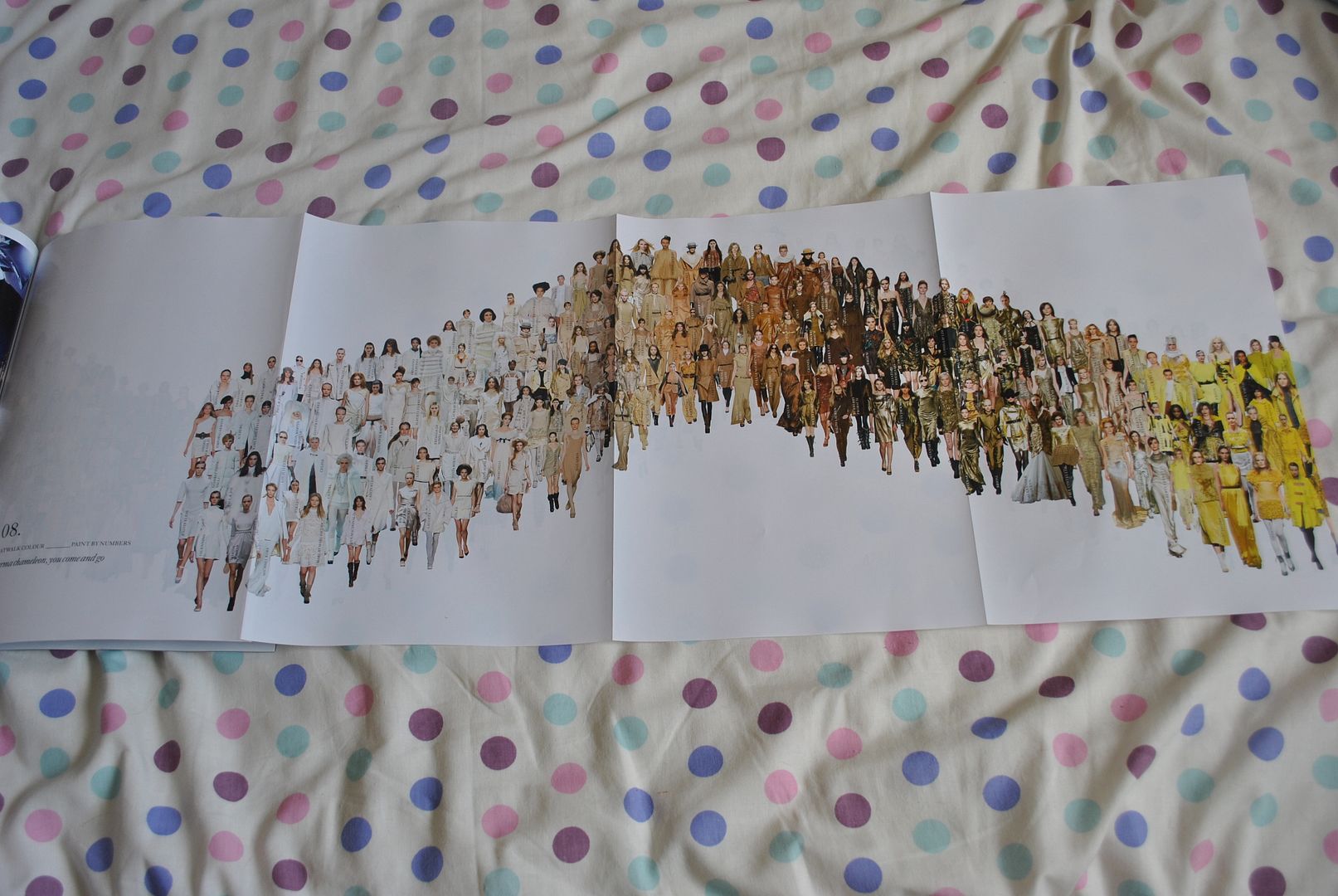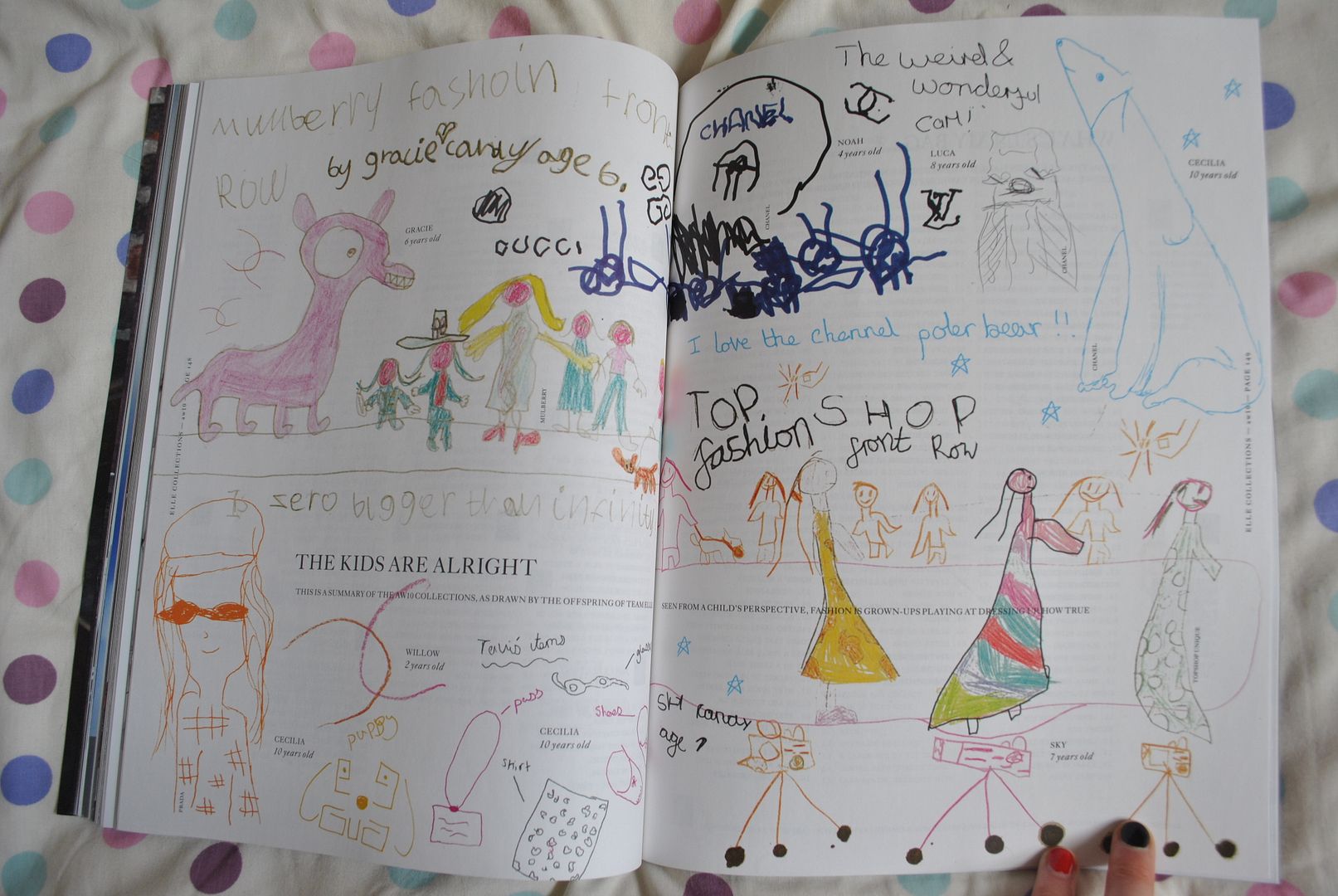 The weird & wonderful Carl! - So cute.