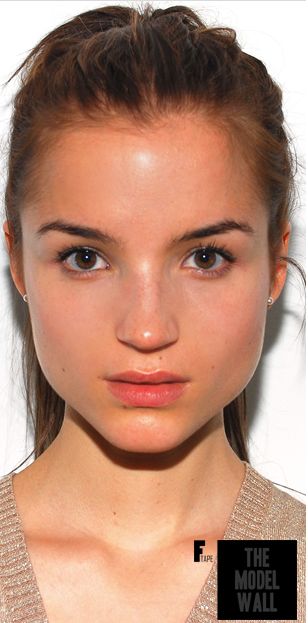 Roos Van Montford is one of Models 1's new faces.
There's something really fresh and different about her. I like how "pretty" models seem to be making a comeback.
That's not to say she isn't versatile however, you can tell that from looking at her shots. Definitely one to watch I think.
Oh, and she seems to have a sense of humour too, (see answer to the "favourite movie" question in the interview below...)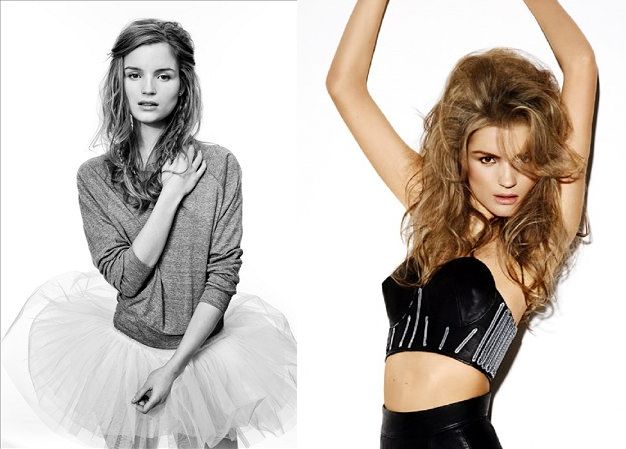 Height: 5'10 / 178cm
Waist: 24″ / 61cm
Hips: 34″ / 86cm
Size: 6-8
Shoes: 6 UK / 39 EU
Hair: Blonde
Eyes: Brown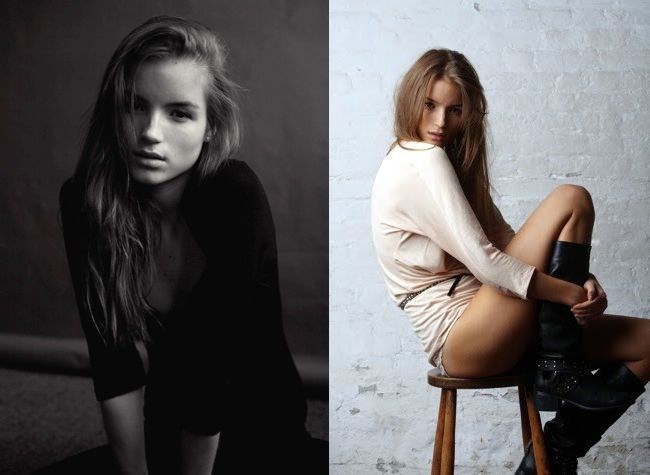 Age: 20
Birthplace: Geldrop (The Netherlands)
Ethnic Origin: Dutch
Nickname: Bloos, Rosie
Where were you scouted?: In Holland
Best feature: My feet
Favourite beauty product: Clinique's Moisture Surge
Hobbies: Shopping, jogging, cooking
Favourite Movie: One night in Paris
What's on your iPod?: Mostly Hip-hop and R&B, but a little bit of everything. Very mixed, Whitney Houston, Britney Spears and Celine Dion, but also Lil Wayne, Busta Rhymes, Ice Cube and many more gangsters haha!
Guilty Pleasure: Chocolate, Observing people
Dream country to visit: Japan
What was the last thing to make you LOL?: When I had to drive my boyfriend's car last weekend, because it was parked in the wrong parking space, and I didnt know how to drive it in the beginning.
What was the last dream you remember?: Someone was brushing my hair last night.
One word to describe yourself: Different
All images from
F Tape
,
The Fashion Spot
and
Models 1
. Interview and stats from F Tape.