Not an original or unexpected Girl Crush at all this time, but lately I've been appreciating Alexa Chung's effortless style much more than usual. She can make anything look stylish, which is a talent I'd love to have.
Pictures from
fuck yeah alexa chung
and
eff yeah alexa chung
.
I'm also obsessing over the Mulberry Alexa (who isn't?)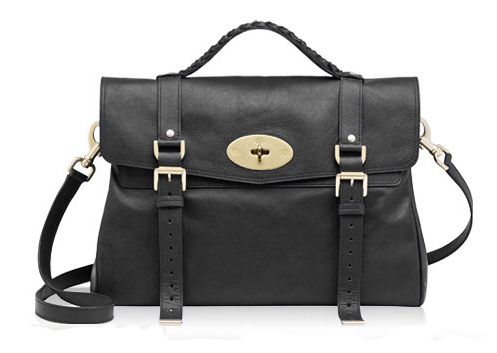 One of my friends has one in the leopard print that is sadly sold out everywhere. I love the black too, but I'd want the oversized one to fit all of my junk in, and I'm not sure that spending £795 on a bag is exactly a sensible move. I could call it an investment I suppose... Birthday present to myself you think?