PayPal are running a
brilliant promotion
at the moment - every week between now and 5th December one person will
win £40,000
!
All you have to do to be in with a chance of winning is pay for an online purchase via PayPal and you'll be automatically entered into the draw.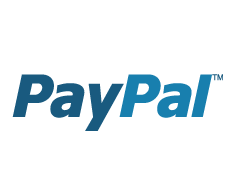 So, what would you do if you won £40,000?
If I won, I think it's pretty obvious that I'd spend at least some of the money on shopping, this is a fashion blog after all! There would be a couple of designer purchases in there I think, like a Mulberry Alexa and a pair of Louboutins, but I'd also have a massive high-street shopping spree! You can't beat the British high street can you?
I think I'd also have to go on holiday, I'd love to take a month or two to travel through Scandinavia, and then be boring but sensible and save the rest. £40,000 would go a long way towards my own future property!
If you're an eBay fiend like myself, then you probably use PayPal regularly and may have already unwittingly entered the draw. But if you're not so much about the bidding, then don't worry, there are loads of online retailers who accept PayPal payments now, including fashion blogger fave Asos. Go on admit it, I bet at least half of you have bought something from Asos in the last month or two. Topshop also now accept PayPal payments, so why not be naughty and buy yourself a new pair of shoes, or even a whole new outfit to
enter now for your chance to win
. Surely a chance to win £40k is more than enough justification? (Ok, I'm having quite a lot of fun playing the devil's advocate here.)
I've come up with a little wishlist of things I'd happily buy that I could pay for with PayPal to be entered into the draw: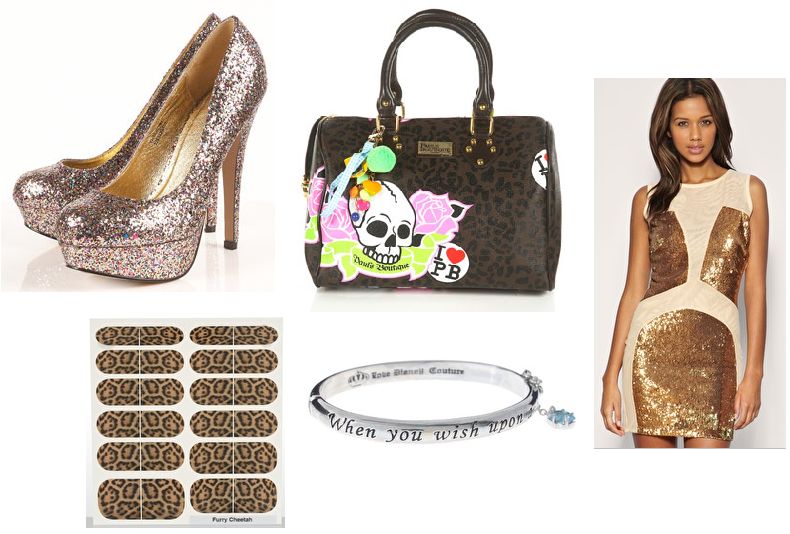 From Topshop:
Sakura Glitter Platform Shoes
Paul's Boutique Skull Molly Bag
From Asos:
Aqua Sequin Warrior Panel Mini Dress
Disney Couture 'Your Dreams Come True' Bangle
Nail Rock Animal Print Designer Nail Wraps
Lots of glitter and sparkles. It's the run up to Christmas party season after all!
So, what will you be buying to enter? And what would you do with £40k?
Click to find out more about the draw, and click here for the T&Cs.

Sponsored Post