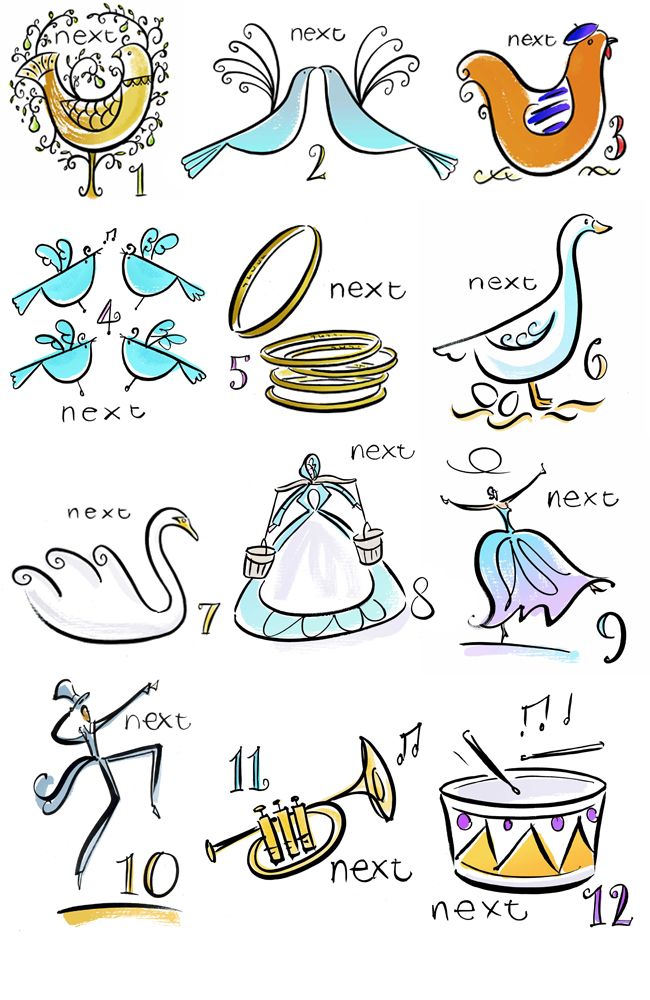 I've been invited to take part in the
Next
12 Days of Christmas blogger challenge. Basically, the bloggers who drive the most traffic to
next.co.uk
between now and Christmas will win prizes. So this is a sort-of sponsored post, but not really. So, if you like me, please click through the links to Next to help me win, pretty please?
The thing is, I'd forgotten how good
Next
can actually be. Especially around Christmas, they've got some brilliant products in at the moment. If you weren't aware, they not only sell womenswear, but menswear, childrenswear, and the best in my opinion, they have a big homewares section. The Christmas decorations they've got in at the moment are so lovely. They have a great mix of traditional and more contempory designs, ranging from over the top sparkles (which I personally love), to more simple, toned down decorations for those with a more refined palette, shall we say.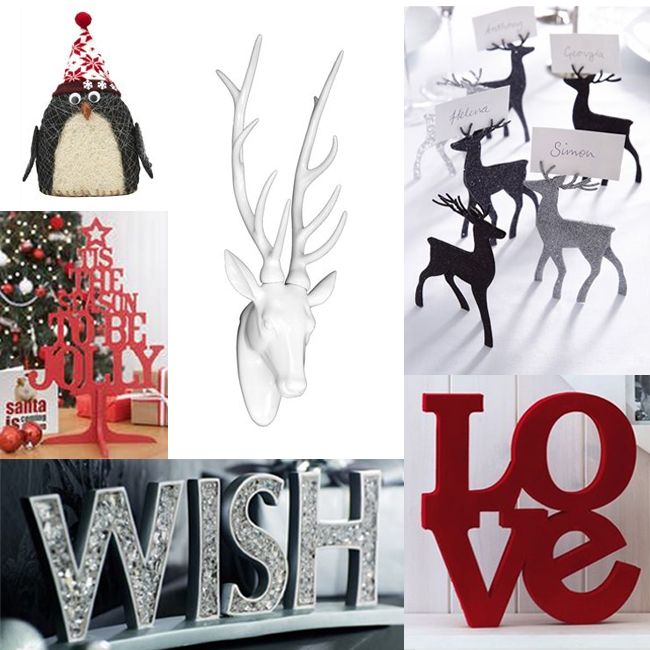 Next
are selling loads of reindeer/stag decorations this year, and I especially love this wall mount (so much better than a real taxidermy deer head!) and the sparkly place holders. The "wish" and "love" words are only £10 each, and would look good the whole year round too, not just for the festive season.
So make sure you have a look at the
Next website
, but try and not bankrupt yourselves on all the pretty sparkly goodness! They're also great for stocking fillers too, they do loads of make-up sets and fun sweeties around Christmastime. Last year I got my mum a packet of white chocolate
West Highland Terriers
because we used to have a dog of that breed, and she loved them. So yummy!