I spend a lot of time in McCafés. This particular cake caused an allergic reaction though :(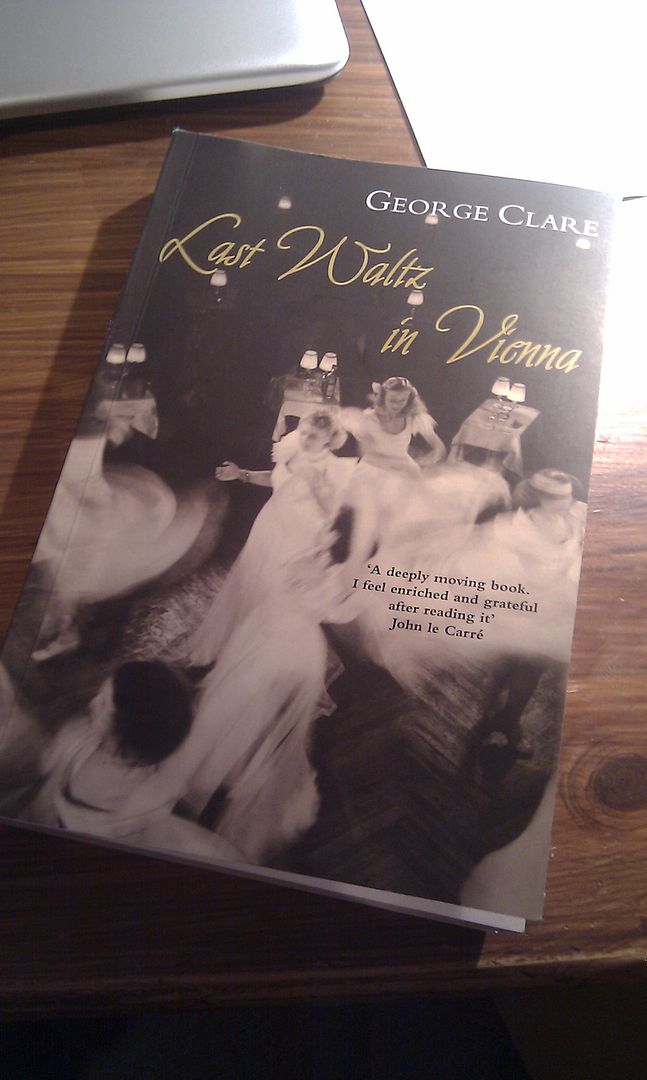 Book I've read for my history course this week. I'd recommend it to anyone interested in German/Austrian/European 20th century history.



Pierce Brosnan advertising Spar...?



Mini Nivea cream dispenser in the toilets at uni. Didn't work :(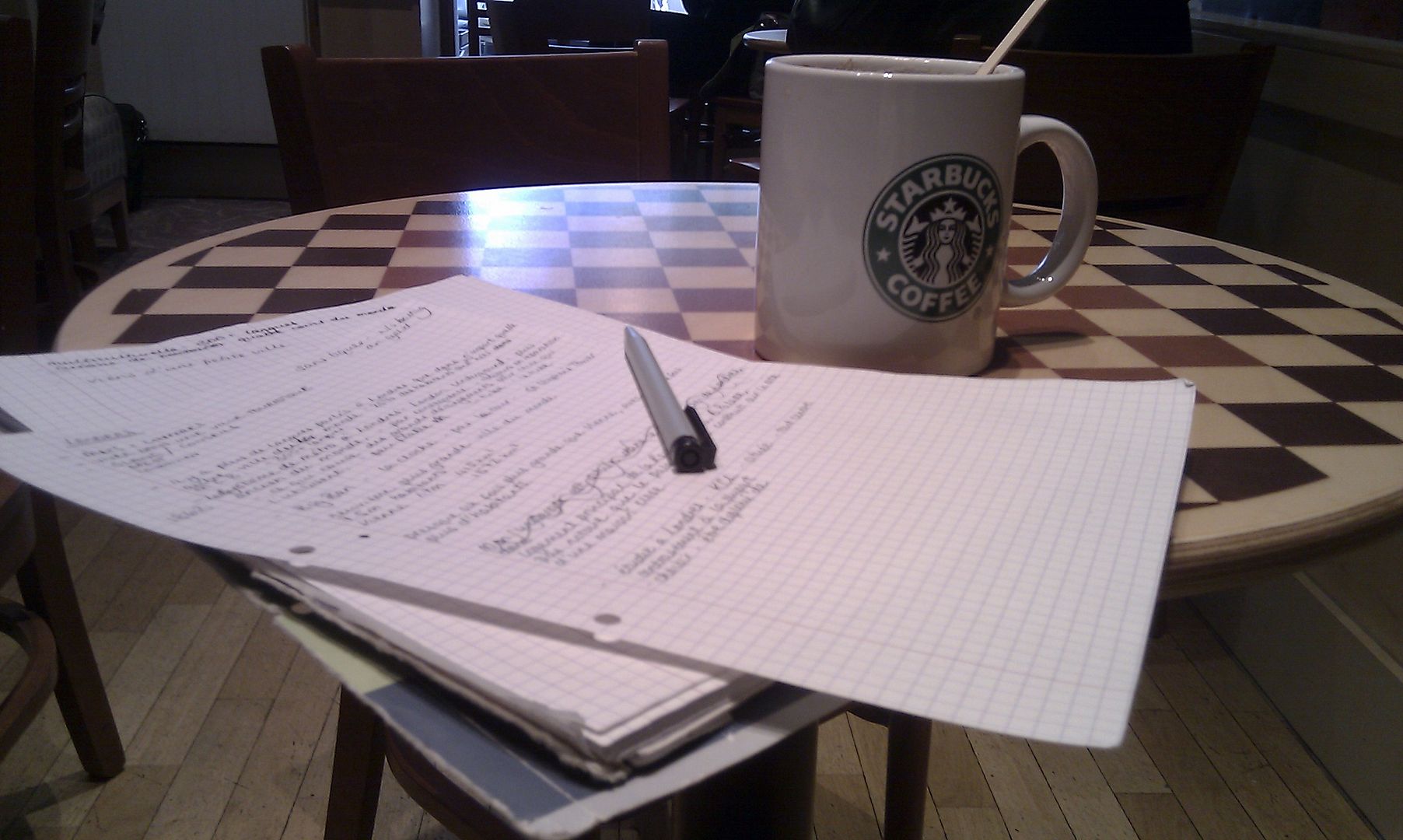 Cheating on McCafé with Starbucks. Which is really expensive here but I fancied a chai latté. The work is a presentation I gave about London in my French speaking class. It went down well :)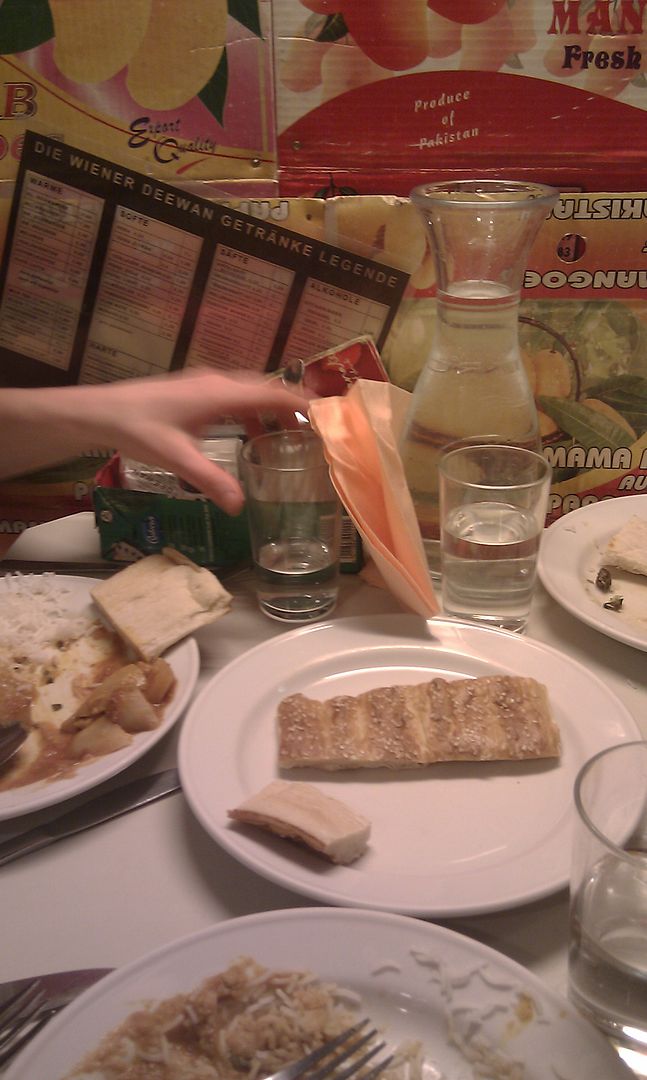 There is an incredible Pakistani restauant near uni where it's all you can eat curry and dessert, then you pay what you want! Amazing. The food is so good too!



Full-on supermarket on campus. Even though there's no accomodation there as far as I know. Bizarre, but good for cheap snacks in-between lectures. There is also a wine bar, driving school and beer hall. Very odd.



Letter I received from lovely Laura.



Tried making one of those microwave cake-in-a-mug things. It was disgusting. Next time I'll be less lazy and walk the 2 minutes to Spar to satisfy my sugar cravings.