Update! See the latest HERE
Calling all Midlands bloggers!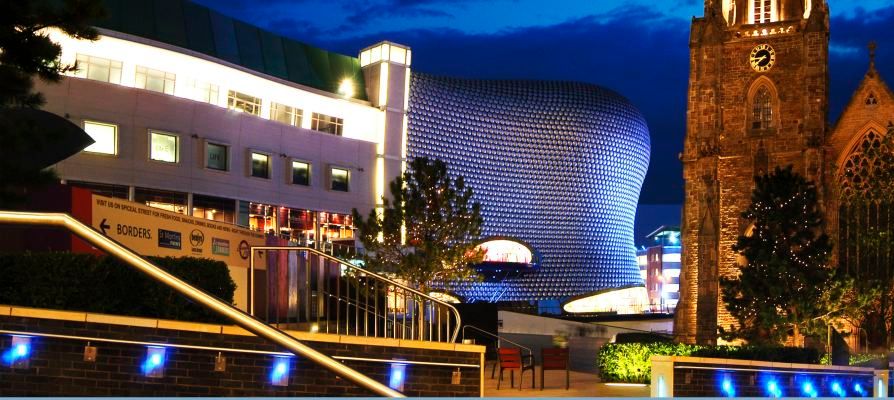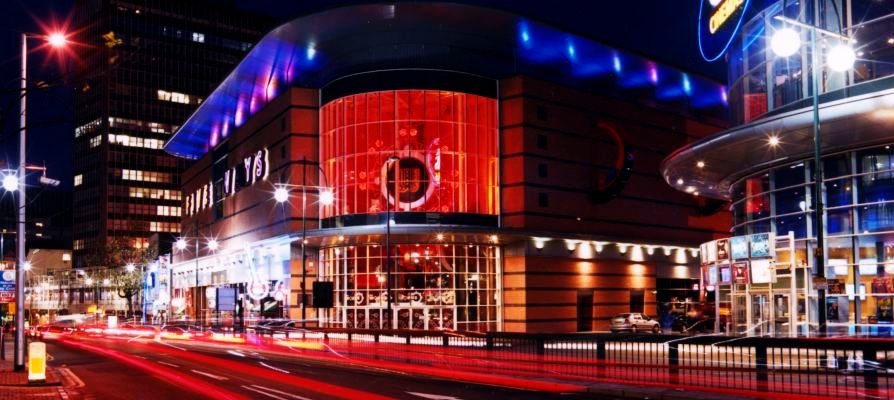 Image source
Claire
and I have been chatting for ages about organising a blogger meet up for us Midlands girls, and we're finally getting the wheels in motion.
We've decided the meet will be in
Birmingham
on
Saturday 23rd - Sunday 24th July.
The general plan is to get an afternoon of shopping in, either in the Bullring or in Digbeth for vintage, followed by an opportunity for a proper chinwag and "getting to know you" sesh over some yummy food. Then after dinner we thought it'd be great to have a night out together too*! Sunday morning we'll all have a big hangover breakfast before parting ways.
(*If you're under 18 feel free to come for the rest of the day and just skip the night out. We don't want anyone to feel left out!)
There are loads of cheap places to stay overnight in Birmingham, so accomodation shouldn't be a problem. If you do decide to stay over you'll probably have to share a room with someone else (unless you're minted!) so you'll have to sort that out with another person. Once we know who's interested though it should be easier for people to pair off though.
Sound good? At the moment nothing is set in stone and myself and Claire just want to get an idea of who wants to come. Then once we have an idea of numbers we can go about confirming all the detailed bits. If you're interested drop me a comment here, and make sure you follow
myself
and
Claire
on Twitter to keep up to date with the plans.
Also obviously you don't have to come for the whoooole thing if you don't want, people can drop in and out as and when!
If you aren't from the Midlands but would also like to come then feel free! Birmingham is one of the cheaper places to get to and from in the UK with tons of trains and coaches that go there. If you get the cheapest tickets with a student rail card you can get from London to Birmingham and back for less than £10!
Also, if anyone lives near the city centre and is willing to put us all up for the night (any students???) then that would be fab :p
If anyone has any ideas about the meet up, e.g. things to do, places to eat etc then don't hesitate to pipe up!
This is VERY exciting!