As most of you know, I go to university in London, so it's a second home for me. I can't find the right words to sum up how upset and angry I am at the actions of some people in the capital over the past three days. No matter what social and political problems and ill-feeling lies at the root of the riots, it is no excuse for the reckless endangerment of other people's lives and livelihoods. For the most part these riots were pure criminality, thuggery and greed, and nothing else, particularly as violence spread to other parts of the country, especially Birmingham. There is
nothing
to be gained from destroying your own communities.
To my readers in the rest of the world, please do not judge London and the UK on the actions of these idiots. Our capital is an amazing, vibrant, friendly city so do not stay away. To my readers in London and other parts of the UK affected by rioting, above all stay safe, help clean up your area if you can, and if you have any information regarding individuals involved in the vandalism, looting and arson, tell the police immediately.
I spent an amazing few days in London last week, doing the "tourist thing" with some friends from my Erasmus study year. I thought I'd post them, to show what London is really about!

Food at Camden Market


Chillin' with the dinosaurs at the Natural History Museum


Rawr!


Cupcakes from Lola's Kitchen at Harrods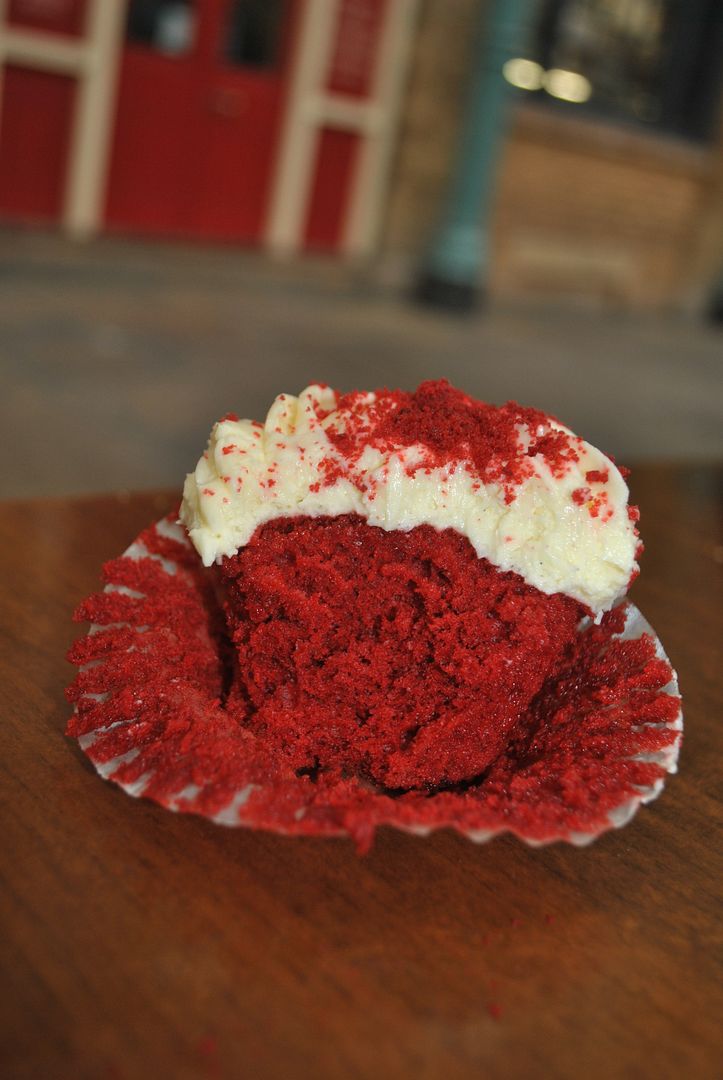 Red velvet


New M&Ms World shop in Leicester Square (note the bemused expression on my face. I don't understand what the point of it is?!)


Decorations on the ceiling of Masala Zone, an amazing (yet affordable) Indian restaurant


Being über touristy on the London Eye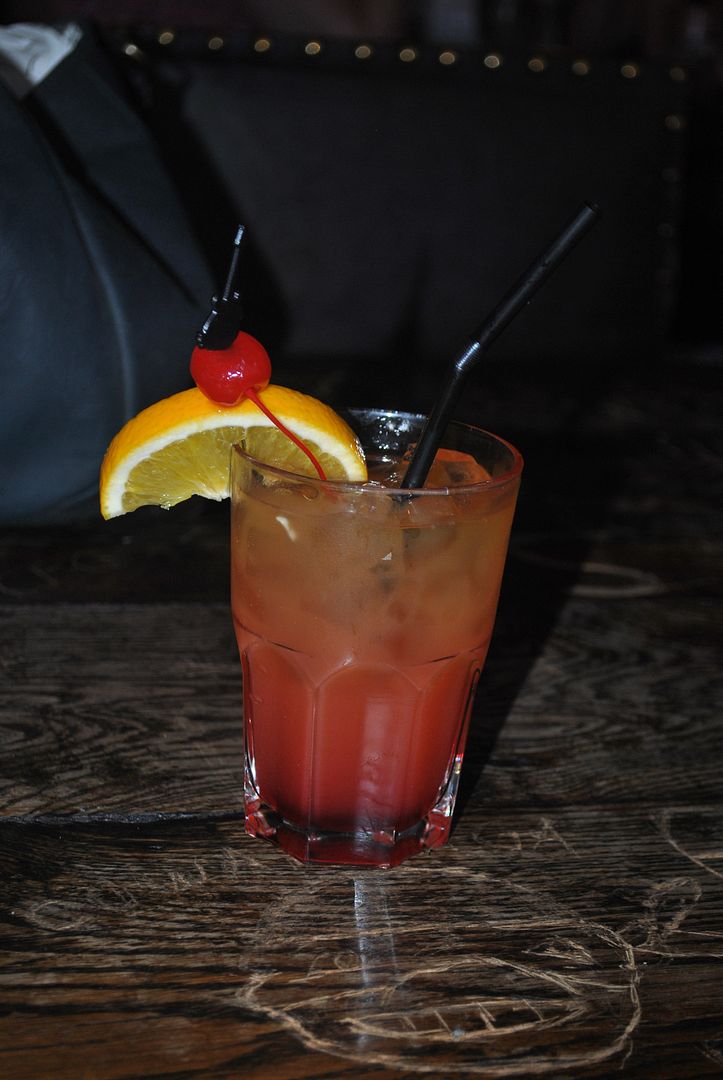 Cocktails with dinner at the Hard Rock Café