I've finally got my act together and sorted out my
new and improved shop!
It's now open! I'm using ASOS Marketplace because it's simple and secure for customers to buy things.
At the moment it's mainly jewellery, but there is more clothing to come, watch this space! I've also tried to keep shipping costs as low as I possibly can for you. Here's a peek at what I've got for sale: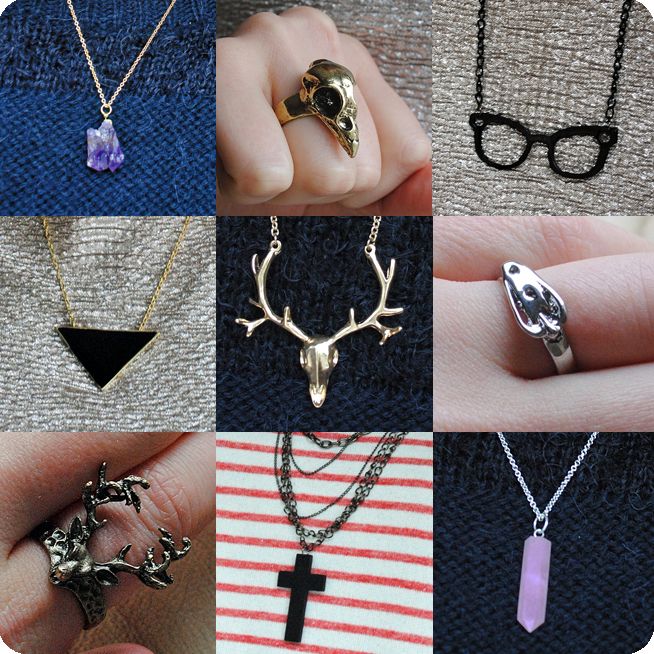 This is just a selection of the stock, there is lots more to see in the shop!
To mark the opening, I've created a 10% off code for you. Enter SHOPRELAUNCH10 at the checkout to get your discount.
Click here
to go and have a look, and let me know what your favourite pieces are!