31 Day Fashion Blogger Challenge.
25th. A totally YOU outfit.
I haven't felt 100% comfortable, and 100% "me" in a lot of my outfits lately, so this challenge has come at a good time. I thought I'd pick out a few of the most "me" outfits from the last year.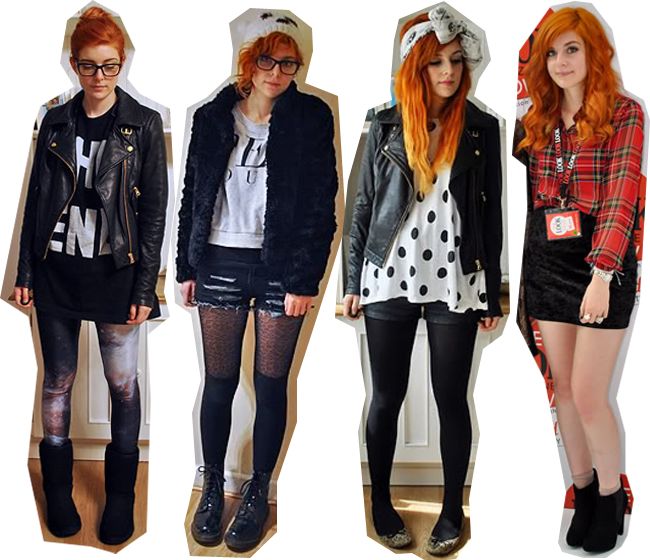 Outfit 1 | Outfit 2 | Outfit 3 | Outfit 4
Anyone who has read this blog for more than a couple of months will know that I am partial to a lot of black, which means I really struggle with what to wear in the summer, but I think I'm mainly going to stick to my "mostly black with a few bold patterns" formula, and stop trying to do anything really different, as then I often don't feel completely comfortable. That's the perfect excuse to buy some more (black) clothes too I think!