Edit: This post should have been up earlier in the week, in line with the other 9 ladies' posts, but something must have gone wrong because it didn't publish :/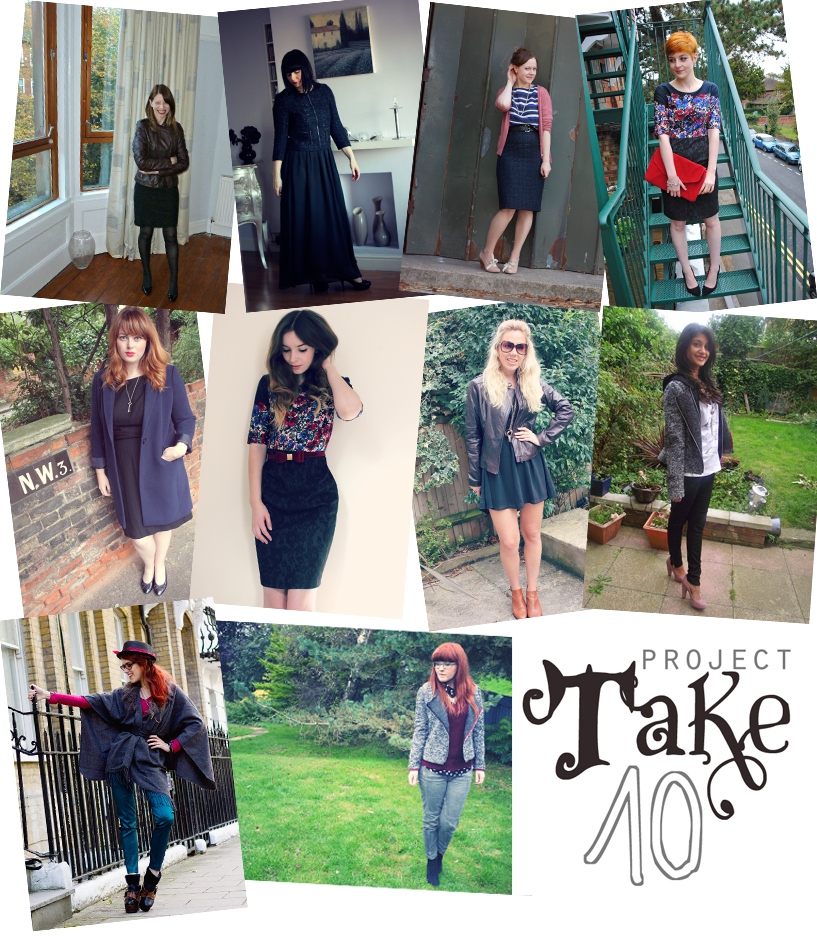 Sarah, Paula, Harriet, Ellie, Olivia, Mel, Sherin, Lucy, Vicki.
This month's Take 10 challenge was with
Next
to celebrate their 30th birthday. We were asked to choose items from their special 30th Anniversary Collection, and I chose this gorgeous
Floral Lace Pencil Dress.
It's definitely not my usual style, but I fancied looking a bit more "grown up" for a change.
Next dress* and shoes
Peacocks bag*
I'm trying not to take myself to seriously, so what better than silly faces on the blog!
As I said, this dress is totally not my usual style, but I absolutely love it. I've decided I'll almost certainly be wearing it for my graduation next week.